COVID-19 Resource Center
---
A MESSAGE FROM OUR SENIOR LEADERSHIP
To say that our world has changed over the last few weeks due to the coronavirus outbreak is an understatement. As cities start imposing new recommendations, our personal and business environments will be changed and challenged.
We want to share with you what MGA is doing to ensure the safety of our team members, families, clients, and community as a whole, as well as the steps we are taking to maintain business continuity throughout this pandemic.
NEWS AND UPDATES
Regulatory updates regarding the coronavirus outbreak are changing every day. We do not want to bombard you with emails, as we know that you are being inundated with communications from many different organizations right now, but we want to make sure you are up to date on critical announcements as they come out.
Sign up for our COVID-19 e-blasts to receive timely updates and alerts that matter to you and your business.
Disclaimer: All content provided is current as of date issued and is subject to change as additional details surface.
RESOURCES
At MGA, we focus on making the complex simple. Our COVID-19 Resource Center was created for just that. Throughout these uncertain and challenging times, we will be sharing some valuable resources here for you and your business.

We are continually adding and updating these resources, so please check back frequently for updates.
Resources for Businesses and Individuals
Insight on Families First Coronavirus Response Act
Insight on Coronavirus Aid, Relief, and Economic Security (CARES) Act
Insight on Consolidated Appropriations Act, 2021
Insight on American Rescue Plan Act, 2021
INSIGHTFUL ARTICLES FROM OUTSIDE PROFESSIONALS
Below are further resources from outside professionals that we have found to be valuable and reliable on critical topics.
DOING RIGHT BY YOU!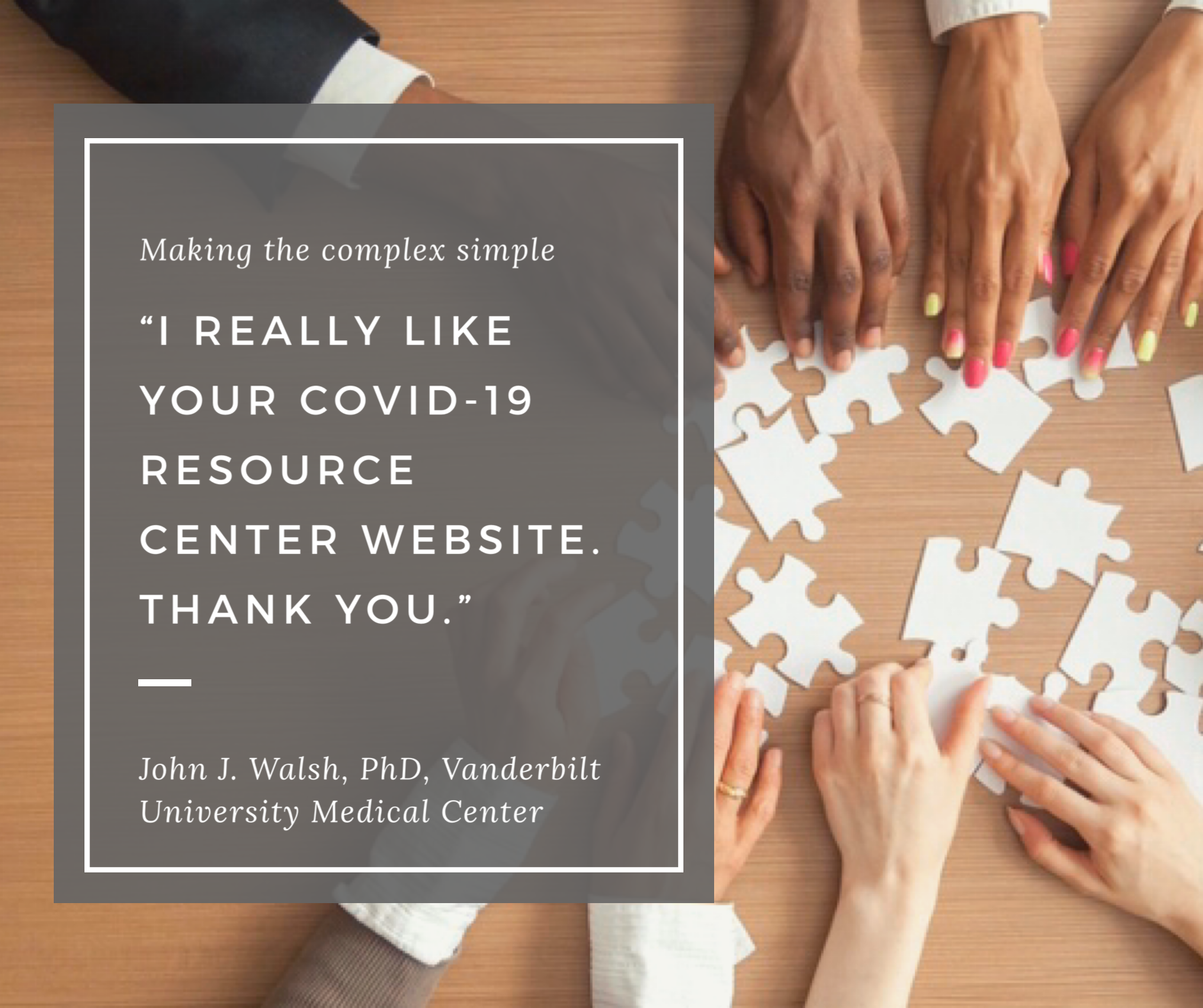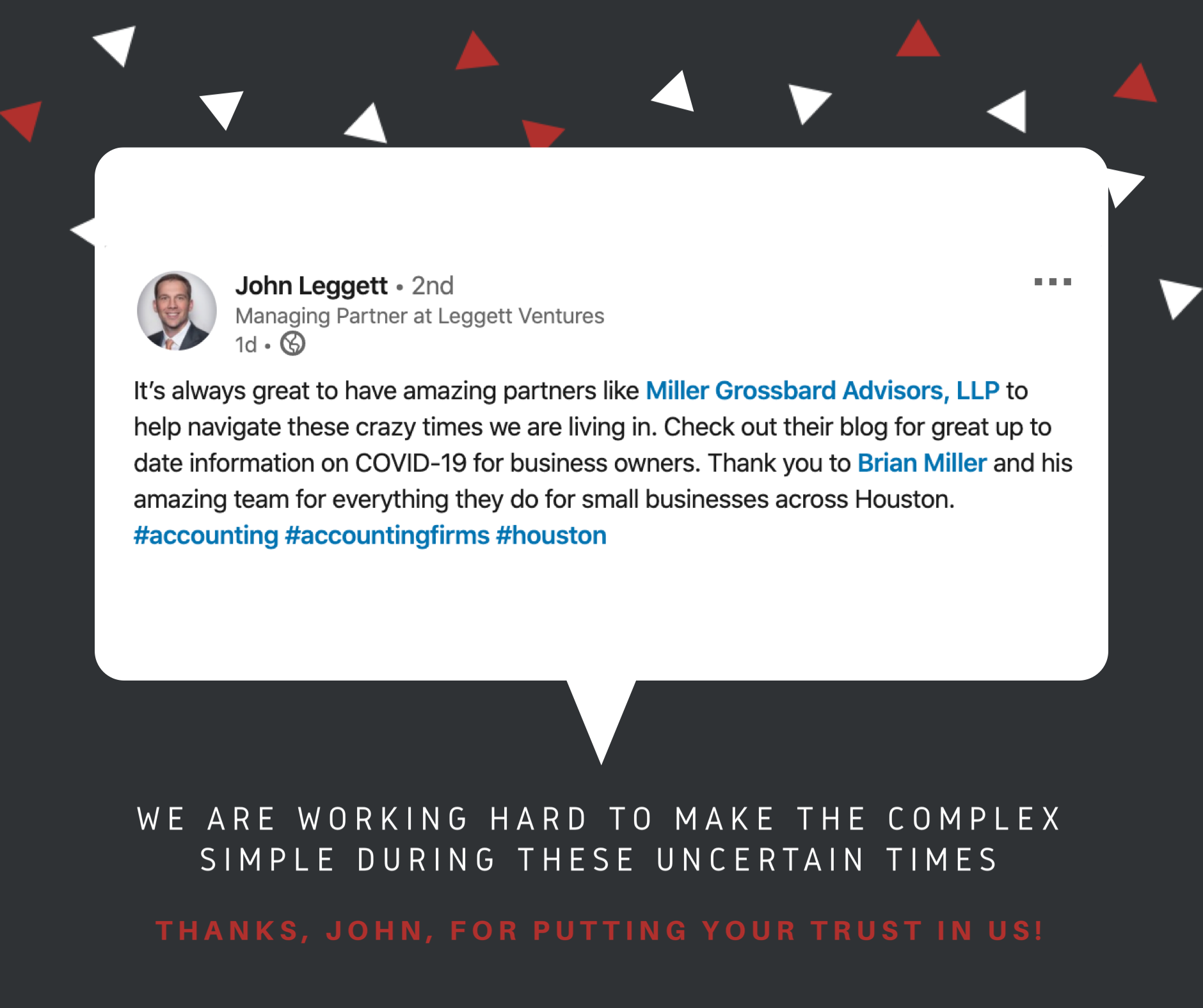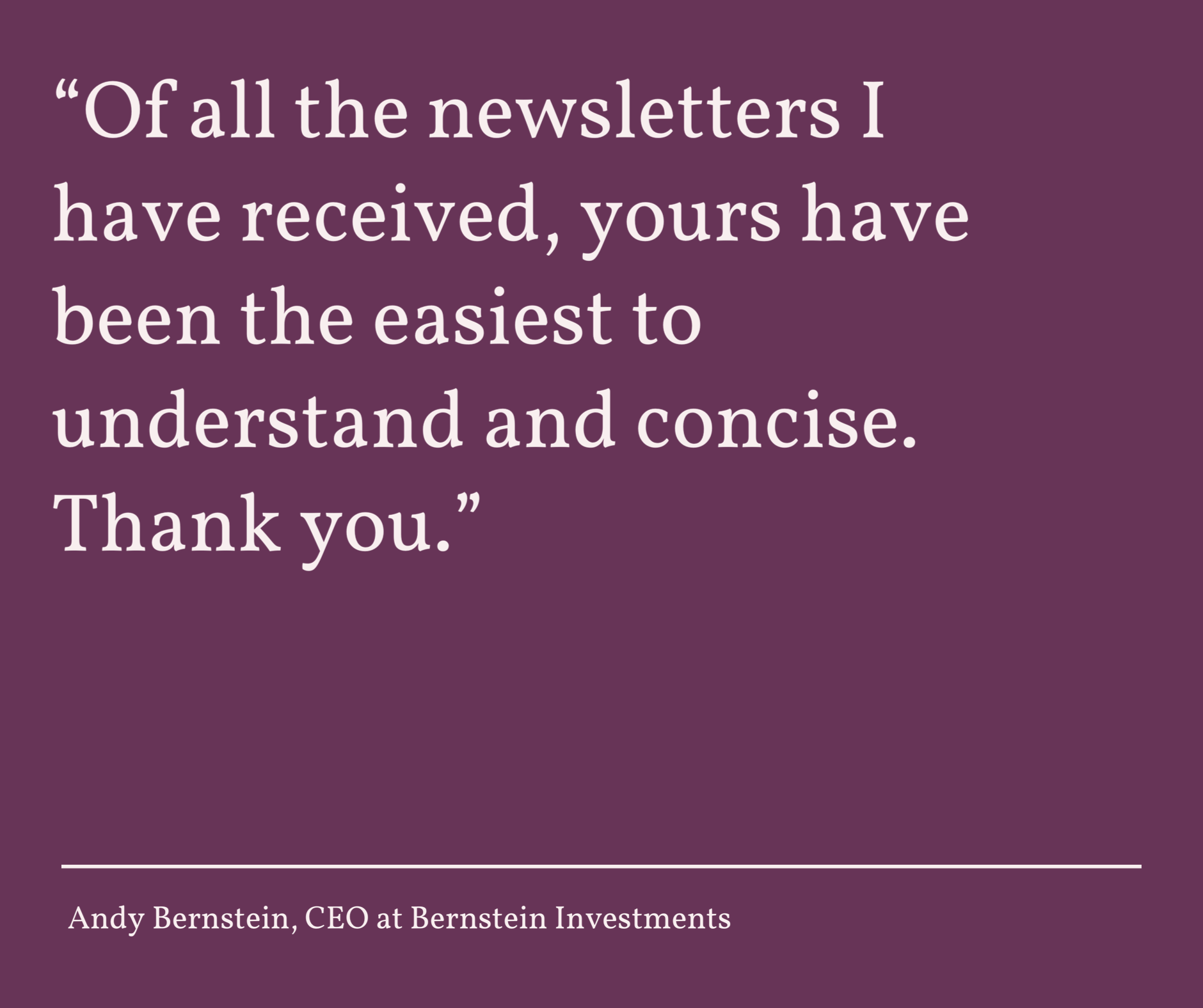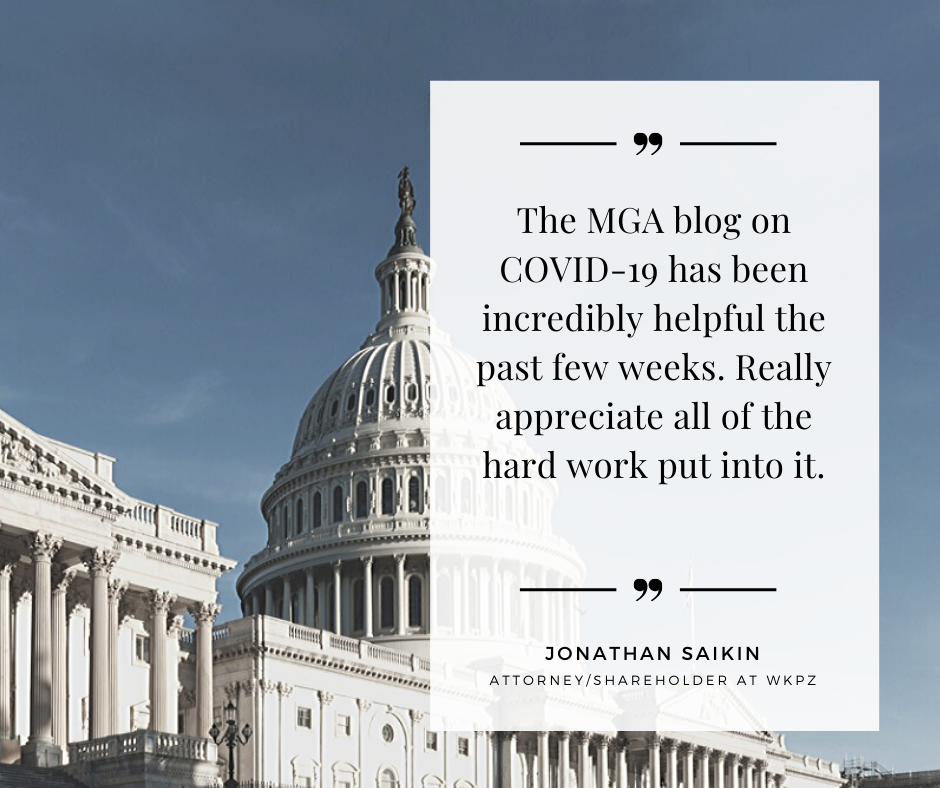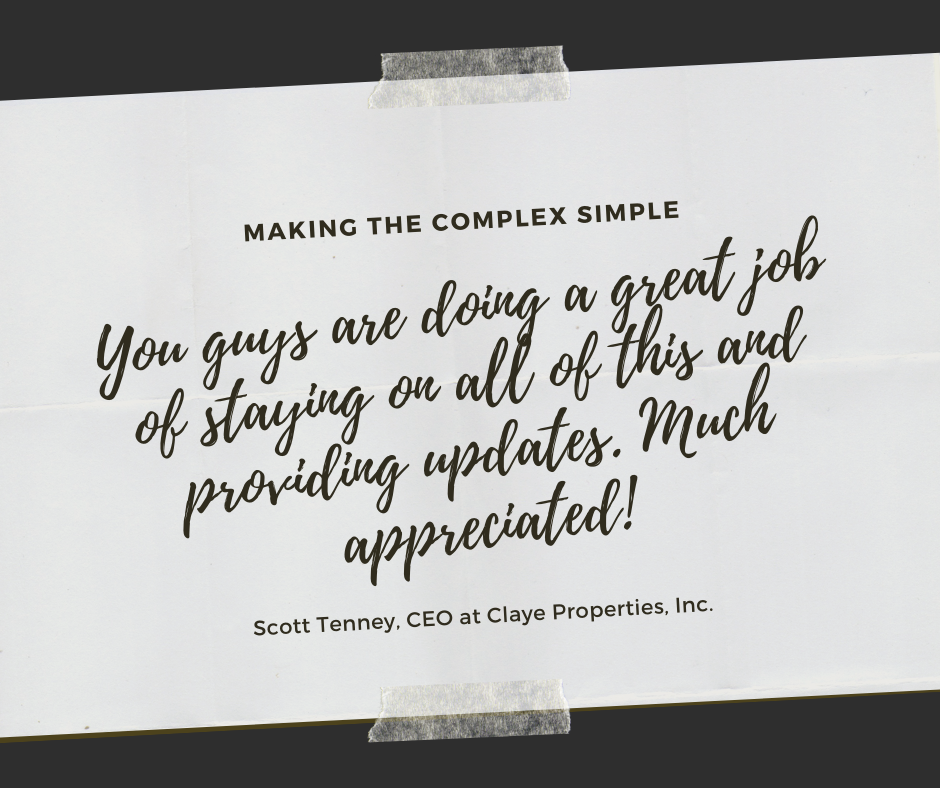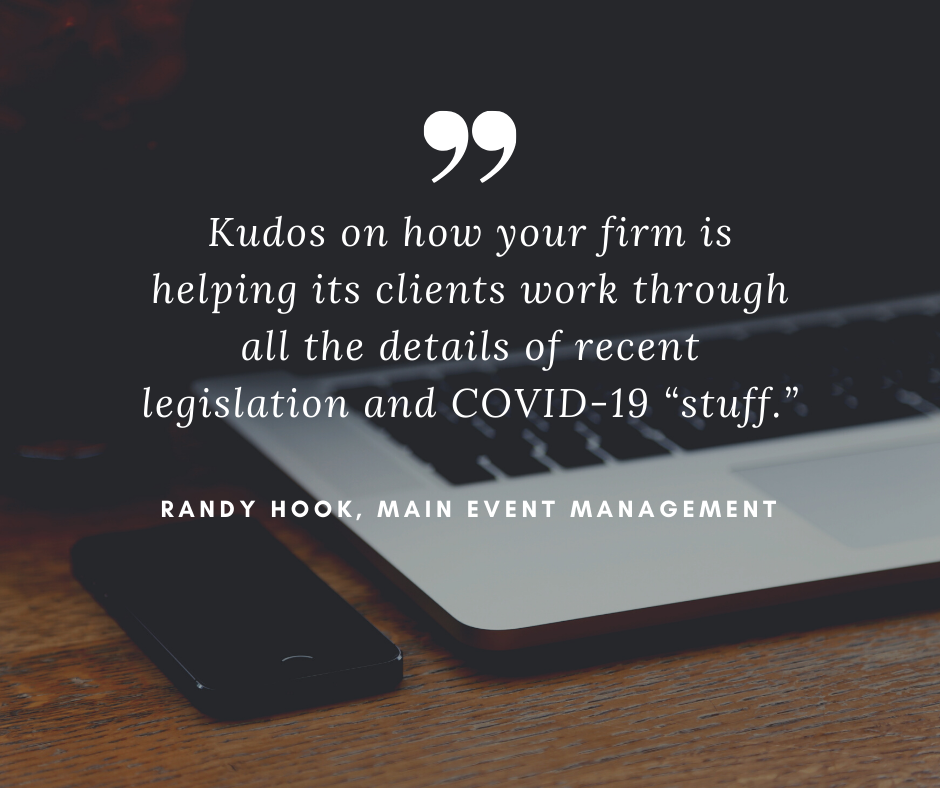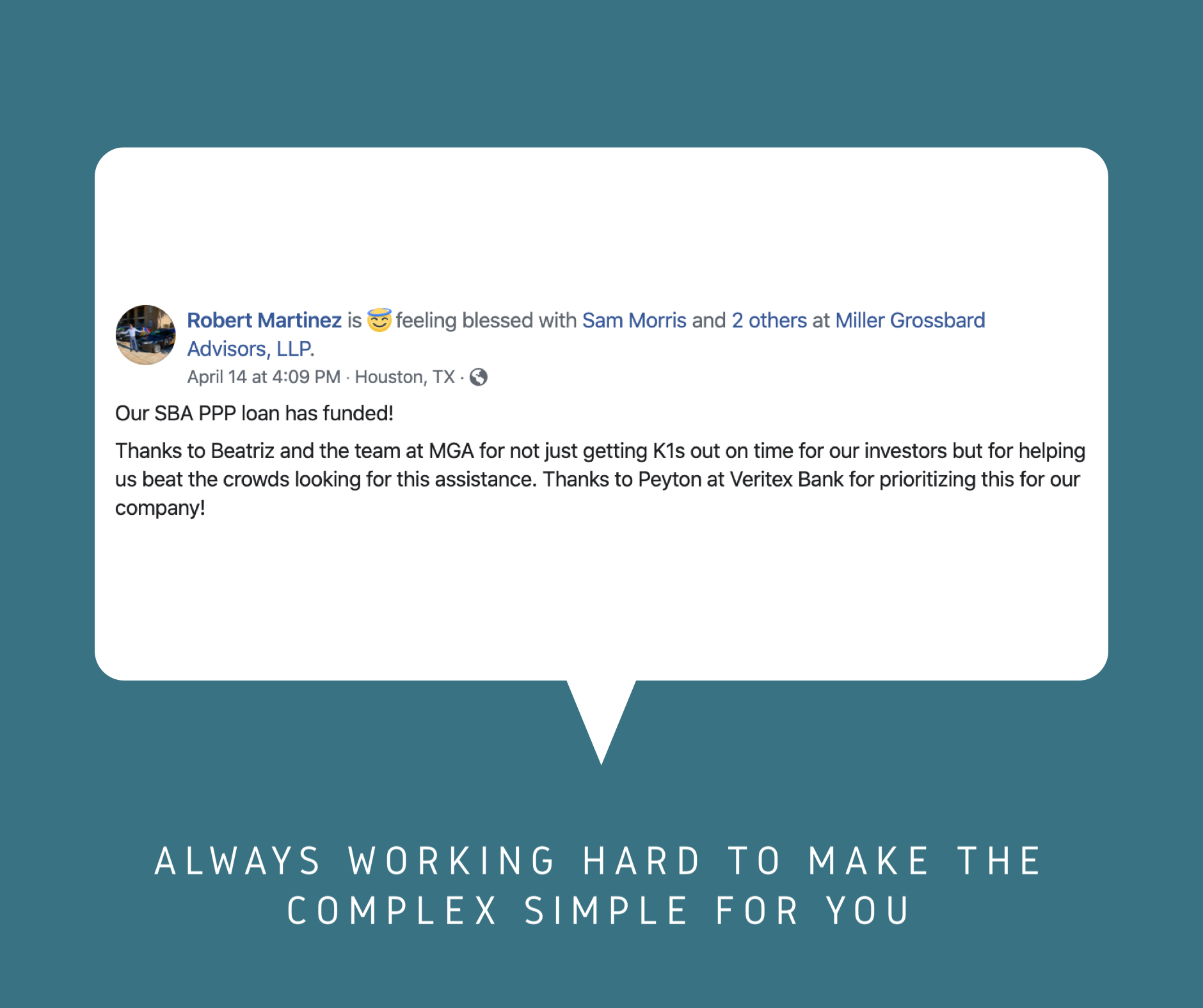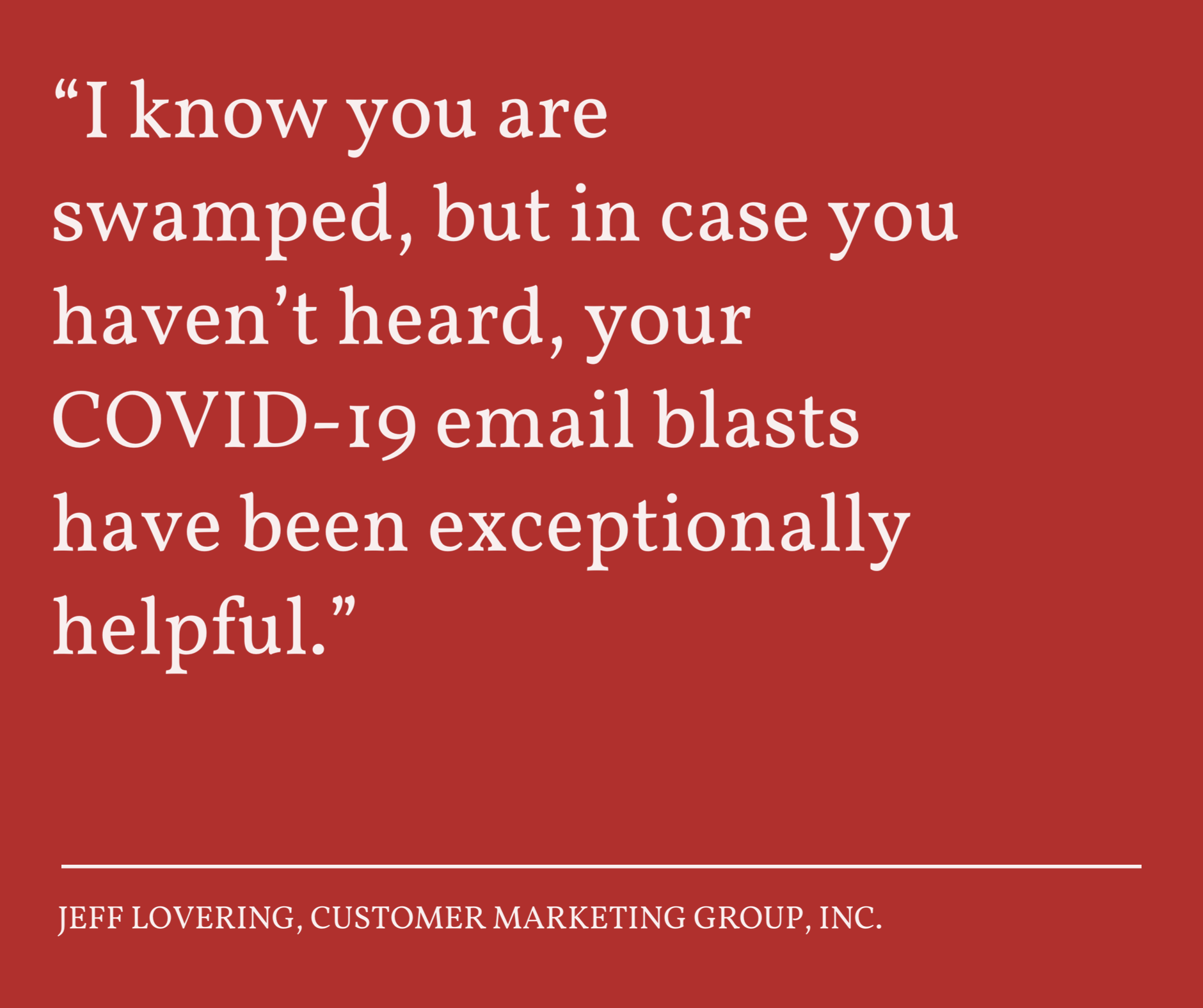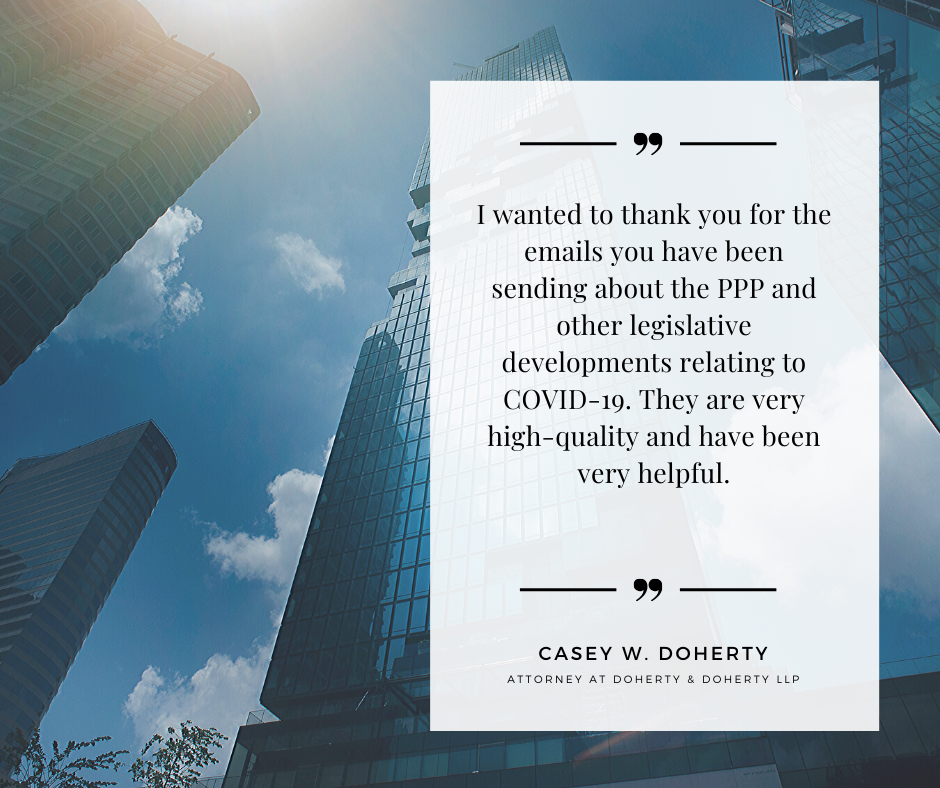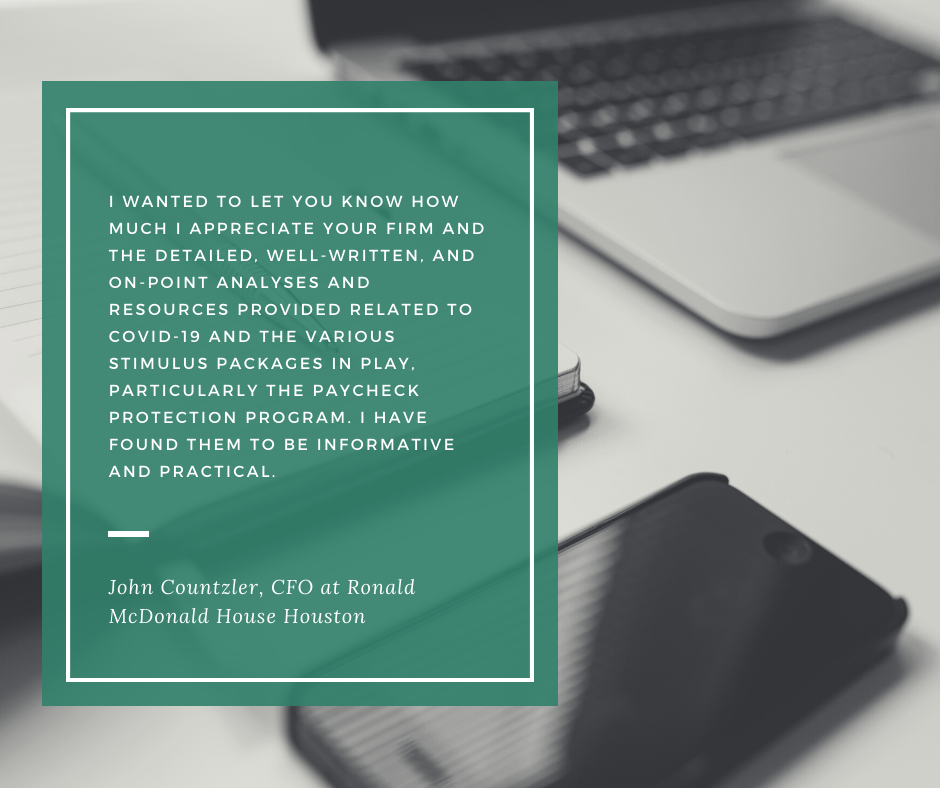 Disclaimer: This Web Site makes information of third parties available, including articles, news reports, calculation tools, company information, and other data (the "Third Party Content"). Visitors acknowledge and agree that the Third Party Content is not created or endorsed by Miller Grossbard Advisors, LLP. The provision of Third Party Content is for general informational purposes only and does not constitute a recommendation or solicitation. In addition, the Third Party Content is not intended to provide tax, legal, or investment advice. Visitors acknowledge that the Third Party Content provided is obtained from sources believed to be reliable and that no guarantees are made by the Web Site or the providers of the Third Party Content as to its accuracy, completeness, timeliness. Visitors agree not to hold the Web Site, any business offering products or services through the Web Site or any provider of Third Party Content liable for any decision or other transaction they may make based on their reliance on or use of such data, or any liability that may arise due to delays or interruptions in the delivery of the Third Party Content for any reason.