Working from Home? Resources to Ramp-Up Your Cybersecurity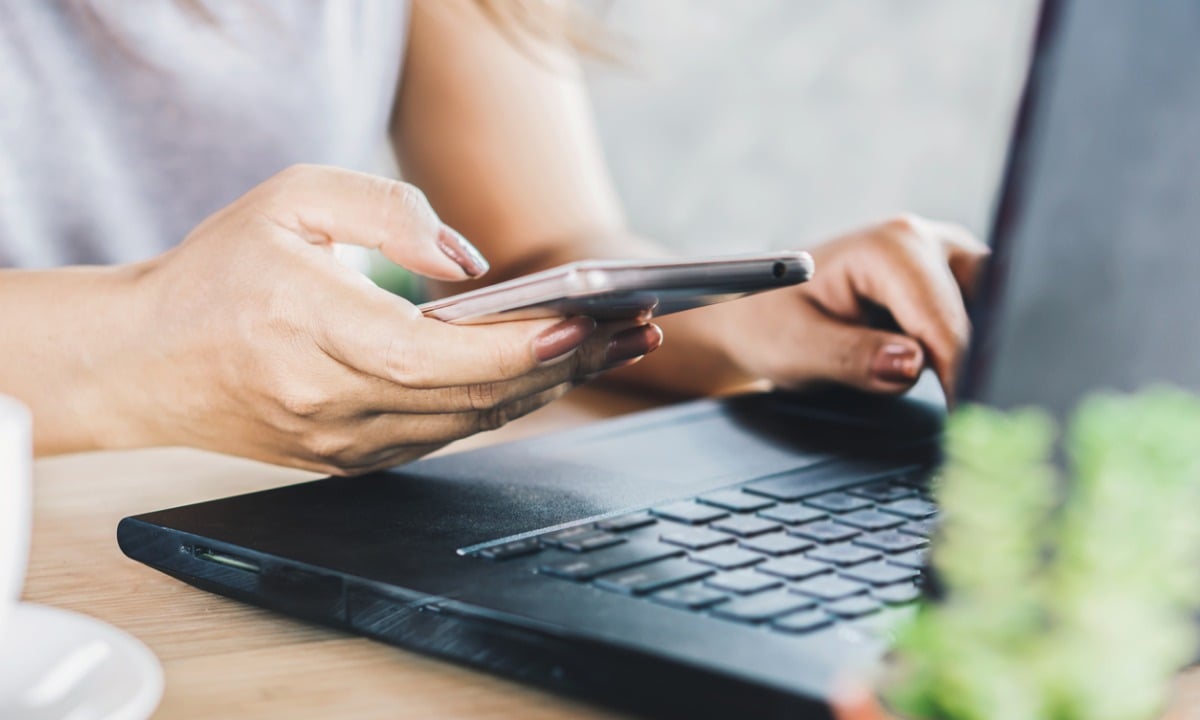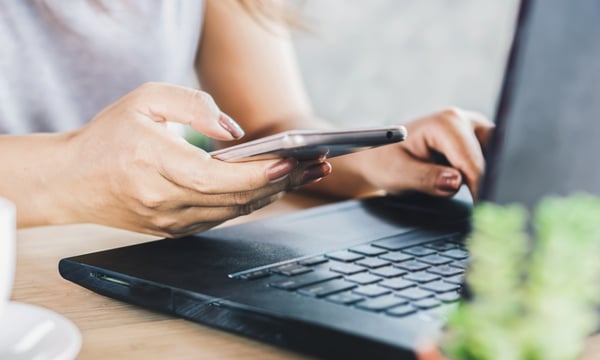 Is your team working from home because of the coronavirus? It's time to take those extra steps to make sure you don't give your company a different kind of virus!
As COVID-19 continues to spread throughout our country, many businesses are sending their team members home to work remotely. But with social distancing comes new threats of cyber attacks, security challenges, and IT headaches.
This past January, we hosted a webinar where our Director of Operations, Michael Miller, shared some great tips for keeping your data secure and safe. Many of these tips can apply directly to those working from home environments. You can click below to get free, on-demand access to the webinar. It would also be a great tool to share with your team members, maybe while having a virtual lunch break together.
Don't have time to listen to the entire webinar? Click here to download the slide deck.
We're also sharing some additional resources below regarding password protection, internet safety, remote working solutions, and more.
Click here to visit our COVID-19 Resource Center, where you can find timely updates and valuable resources for you and your business.