(

FILL IN THE BLANK

) Crisis Management: Actions Leaders Should Know and Take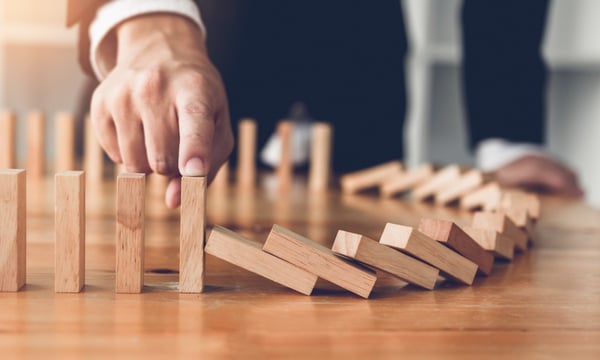 The COVID-19 crisis is unlike any we have experienced before, meaning this is uncharted territory for us all. There are many moves that business leaders can take right now to mitigate the effects of the pandemic—and come out stronger on the other side.
Listen in as our Director of Operations, Michael Miller, shares some crucial actions that business leaders should take NOW, including six urgent priorities that leaders should consider immediately.
Get Access Now!