Safer in 2019 — Tips and Best Practices to Secure Your Private Information From a Cyber Breach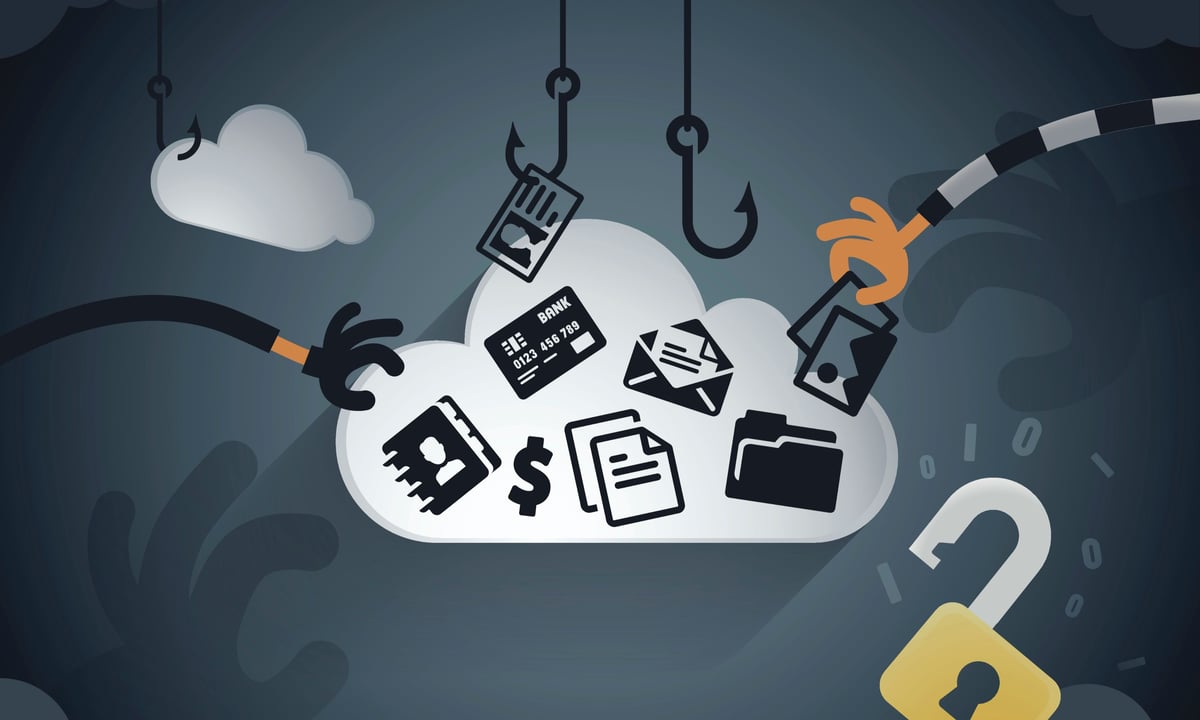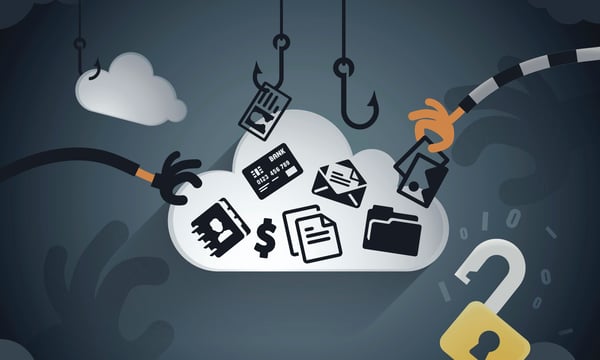 MGA has partnered up with the experts at McGowanPRO to bring you an important thirty-minute webinar regarding how to secure your private information from a cyber breach.
Ransomware is now up 6,000% over the last five years, and 70% of businesses attacked admit they paid the ransom to obtain their data.* The average cost per record breached is $358, and for professional service firms, the cost jumps to $523.*

IT departments are struggling to keep intruders out and to put reasonable measures in place to protect company data and the privacy of their clients' information. HR and finance personnel are ad hoc privacy officers, and the demands are becoming a full-time job. The topic is overwhelming and discouraging.

This webinar session focuses on practical tips and provides a roadmap on how to address the increased risk of data management, how to build data privacy and security into your company culture, and how to engage employees to be part of the process.

*Ponemon Institute's Annual Cost of Data Breach Study, 2017
Get Access Now!