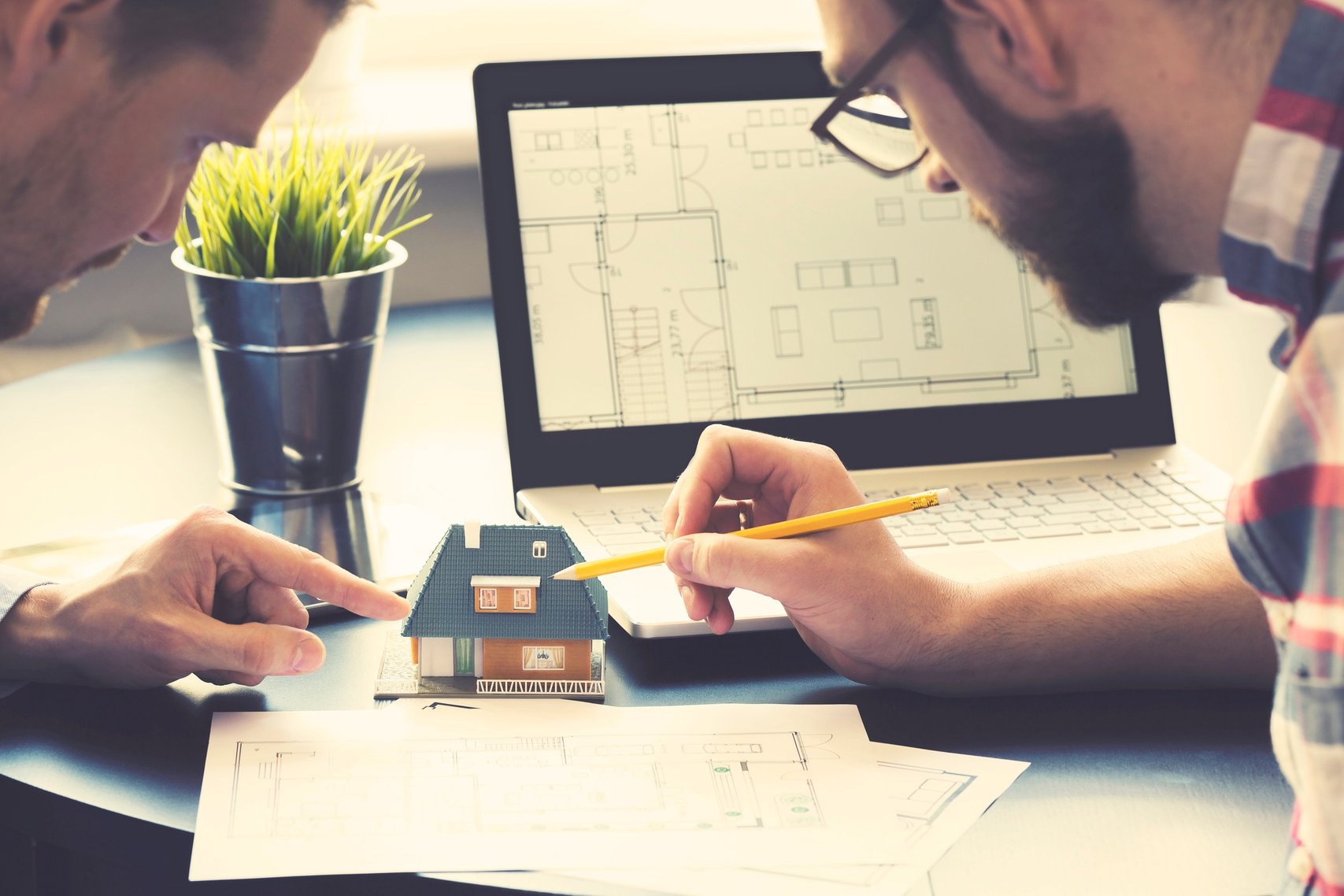 MGA has expertise and experience in all types of real estate
With clients in the construction business spanning the entire industry, we're familiar with the detailed requirements your specific situation will need, including a cost segregation study, forecasting, budgeting tools, business structure, and potential risks. You name it — we can help find the best solution for you.
A building is so much more than bricks and mortar
You know this, and MGA does too. Often you need business consultants to help you develop and deliver on your growth strategy. At other times, you are ready for new business plans. Our clients know you must be more strategic in today's rapidly changing markets.
Utilizing our technical knowledge of the different layers of depreciation for various construction materials, our cost segregation analyses can make a huge difference in the cost and life of a construction asset, allowing our clients to look beyond basic construction.
In addition, our real-time forecasting and budgeting tools on a project-by-project basis allow you to determine your profit on a construction project before you sell it.
Understanding the unique requirements of independent contractors is one of our specialties
MGA invests the time to understand the structure and operation of your business to help consult on a variety of matters. One example is whether a company has employees or independent contractors. Over the years, this has been an area of focus for state taxation agencies, which is why we continuously stay apprised of all the relevant intricacies to keep you in good standing.
Whatever your particular needs, we are here to collaborate with you and be your trusted partner.
We understand that no two businesses are the same. That's why our passion is understanding what makes your organization unique, then helping you turn that into great success.
Additional Resources for Construction Companies
You might find these blog posts of value, where we dive into specific topics affecting the construction industry, such as emerging technologies.
Or you might be interested in this on-demand webinar we have available, The Construction Company Cash Crunch: Don't Let It Happen to You.
Isn't this a perfect time for us to talk?