The Construction Company Cash Crunch: Don't Let It Happen to You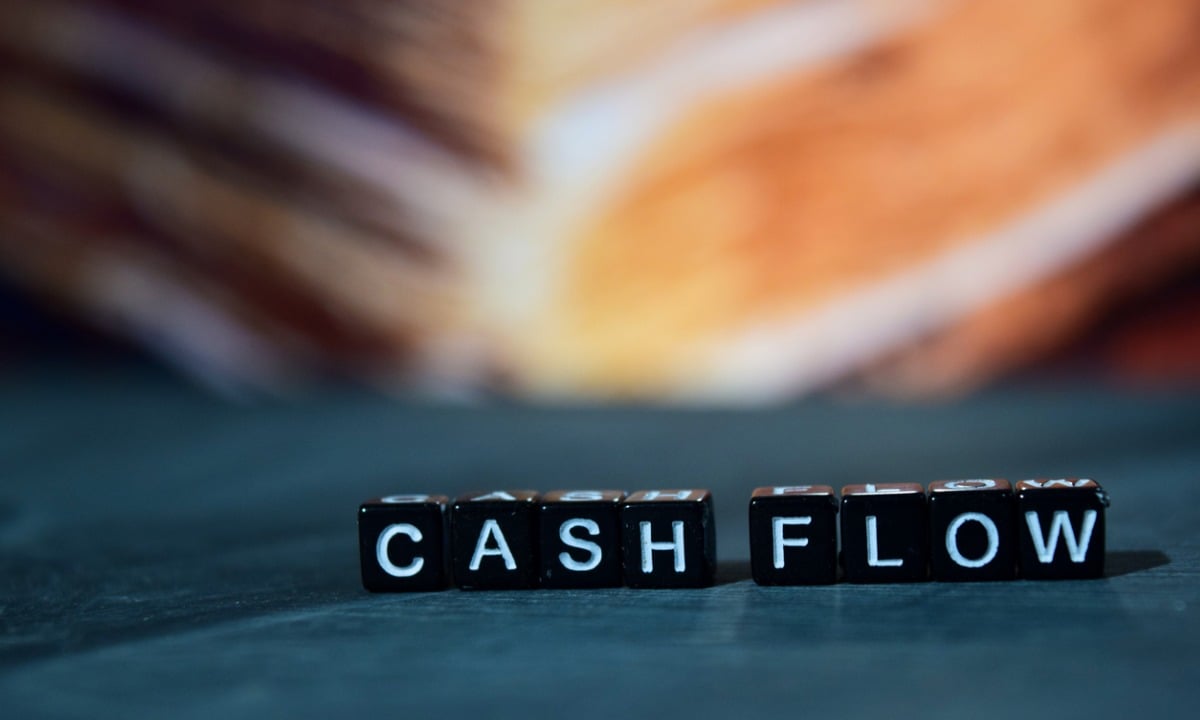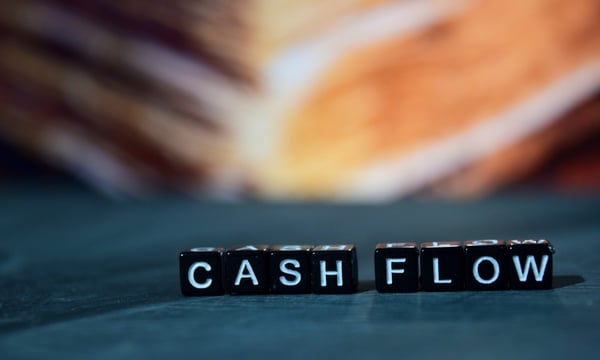 A steady cash flow can make or break a business, especially in the construction industry. Running out of cash can happen easily and often if not properly planned for.

In this webinar, David Long, Director of Assurance at MGA, talks with us about the importance of cash flow for construction companies. Throughout the years, David has worked with dozens of construction companies, and cash flow seems to be the main issue that affects many of these organizations on a daily basis.

This webinar session focuses on all things cash flow. You will learn what cash flow is, why cash flow is important to your business, what causes cash flow issues, how you can improve your cash flow, and other tips and tools for you to use to manage your cash flow.
Get Access Now!