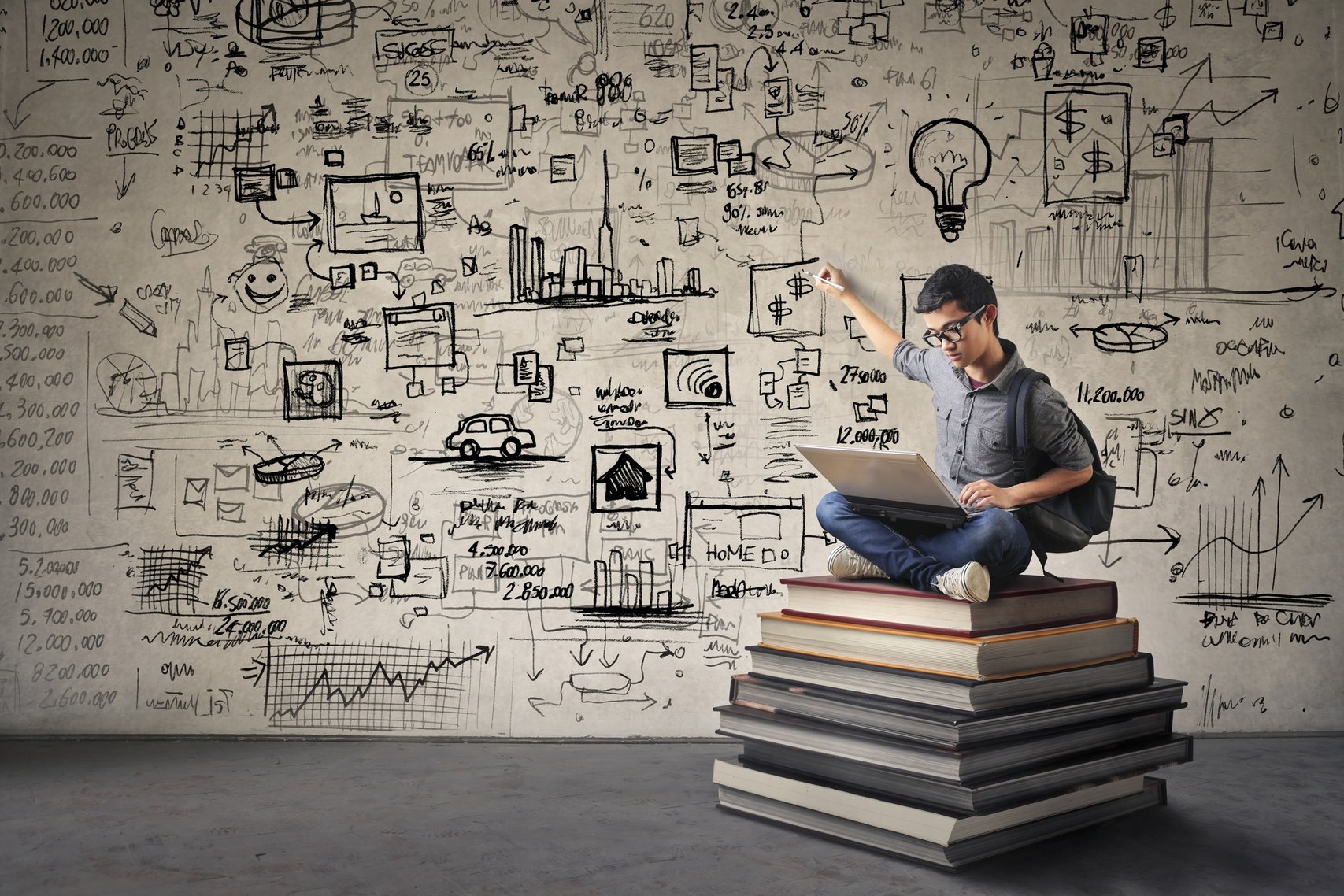 These days, there's one thing you can count on: the high tech industry is always changing. New ideas replace old ones, faster and faster and faster. Millions of people now get their morning news from an app rather than a newspaper, cars are already driving themselves, and robots are quickly coming to a town near you.
MGA understands this high rate of change and is ready to collaborate with you to harness it so you can tackle your most pressing needs. Uniquely positioned in the accounting management industry, we have the depth of resources you need to help launch your new idea or to reconfigure your business to keep up with today's shifting industry standards and ever-changing technology.
We Specialize in Helping Great Ideas Take Flight and Soar
Throughout our firm's history, we've worked with scores of entrepreneurs. We understand the way they think, because that's the way we think too. We're passionate about getting a great idea off the ground and will do whatever it takes to make it happen. If you have a new venture you want to launch, we bring together the right legal, accounting, and financial strategies to help it succeed.
A client story to share. Just recently, a client came to us with a terrific idea, ready to go, but was unsure of the legalities of how to move it forward. Hand in hand, we walked with them through the entire process of getting their business off the ground. We connected them with like-minded banks for financing options and attorneys for guidance on structure formation. We handled all their accounting details and even assisted with raising capital. Going way beyond simply answering a few questions, we thoroughly partnered with them in approaching the logistics of the project from all possible directions, finding solutions for all of them. In short, we were all in.
A serial entrepreneur's new venture in high tech. Another client, a serial entrepreneur in the high tech industry, needed our help in structuring his business so that he could conduct sales across the U.S. and around the world. Knowing that compliance standards vary greatly from state to state, we navigated all the details of intra-state and international commerce, and every step of the way, helped this client achieve the success he was working so hard to realize.
Our Team Has the Necessary Expertise for Your Specific Situation
At MGA, our clients trust us to find the answers to their questions before they even ask. This is the core of who we are. We make it our mission to make sure you are never left behind. Even better, we try to make sure you stay out in front.
If you would like to read more real-life client testimonials about high-tech clients we have worked with for a long time, please take a look at BioTE® or Core Legal Concepts LLC.
Business Advice for High-Tech Companies: Additional Resources for You
You may be interested in these blog posts, where we share our insights on technology trends affecting businesses. Or, you might like to check out our Knowledge Center for more in-depth resources to help your great business stay ahead of the curve.
Is your high-tech company looking for a business partner who understands the industry because they, too, are staying ahead of the curve? If so, MGA is your answer.
With tech trends on the rise, you need a partner who can adapt and keep up.