Embracing Change: Workforce Trends to Consider in 2019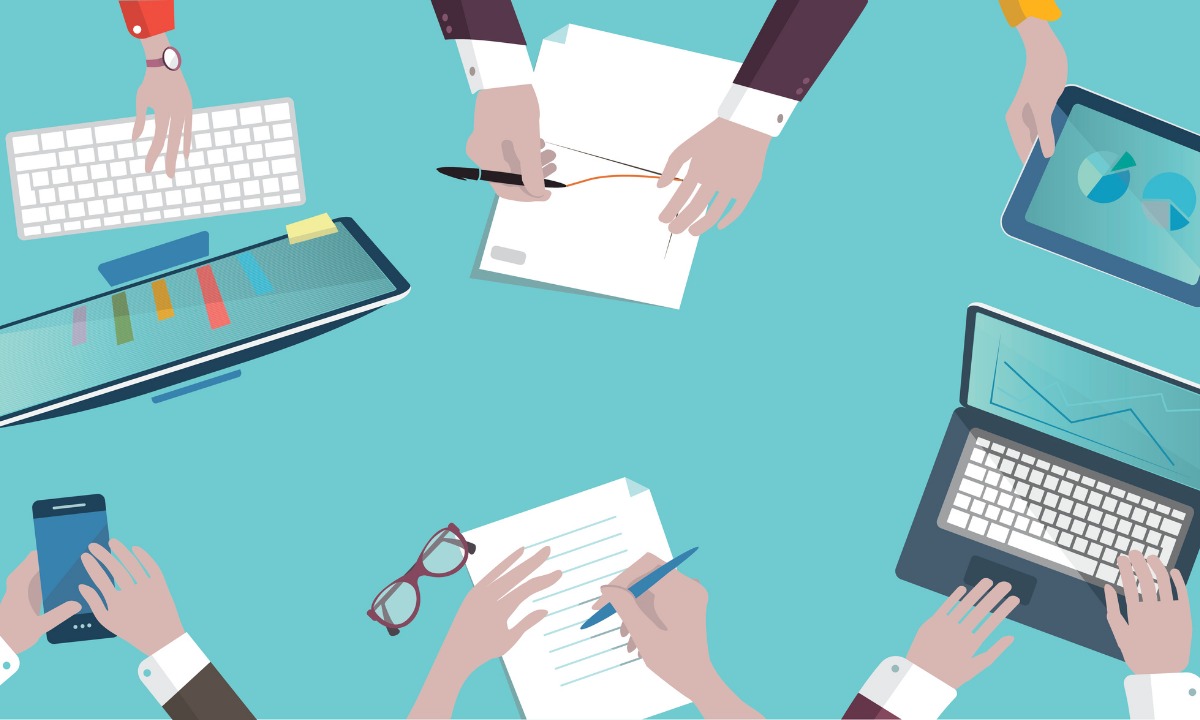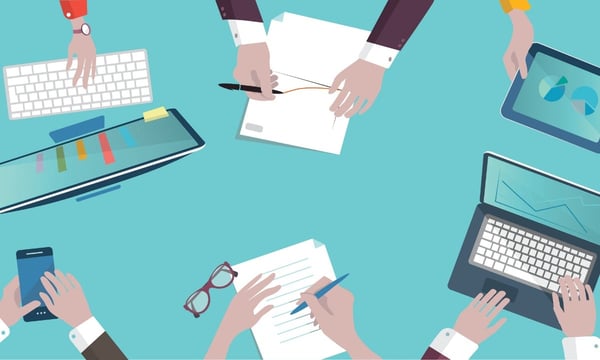 This year — 2019 — is an interesting time for the global job market.
We are facing new challenges and ways of doing business that are unlike any we have had to face in the past. The global political climate is rocky, and many are wondering just what is in store over the coming year.
Employers and employees both must adapt to these new trends or risk falling behind.
Today's workforce isn't what it once was. The worker is changing rapidly, as are technology and other factors. Here are workforce trends and how you can respond to them, today.
Download Now!