Business Valuation 101: Do You Know How Much Your Company Is Really Worth?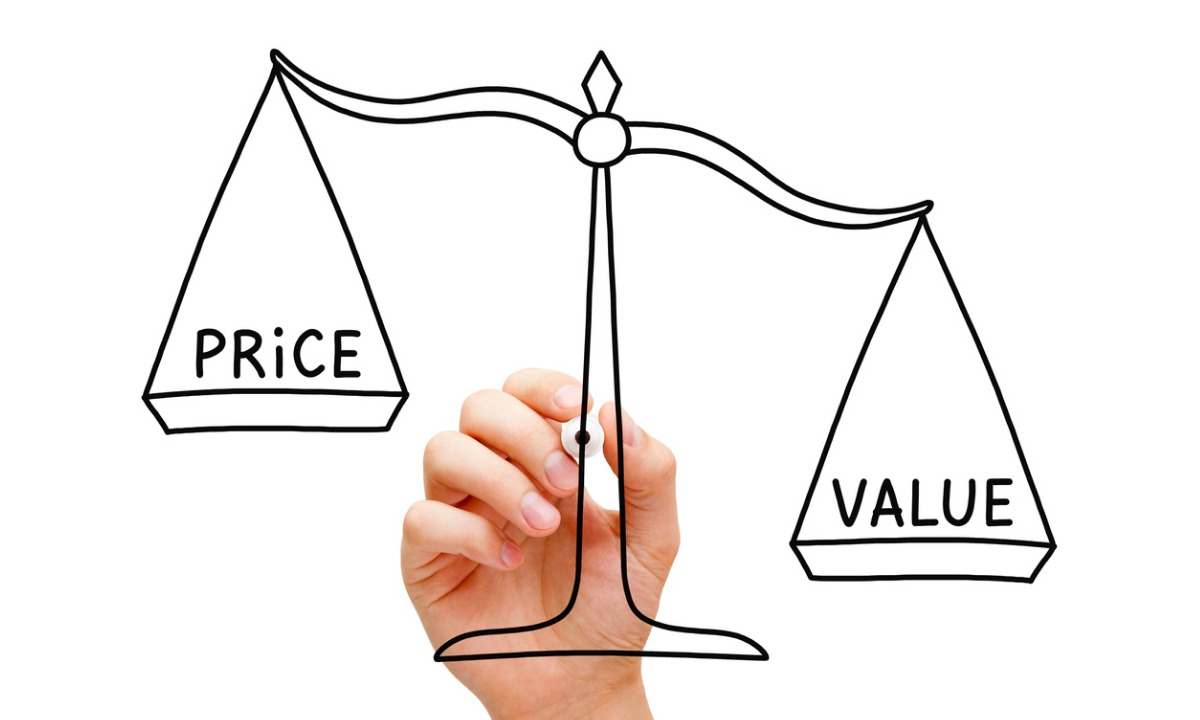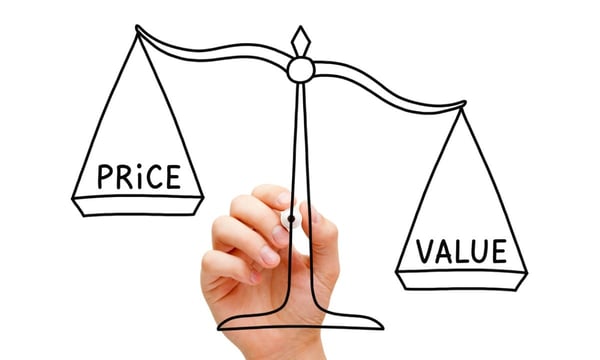 Considering that the vast majority of small to medium-sized businesses will change hands within the next ten years, it's essential to know the value of your business.
You don't want to leave money on the table when selling. You also don't want to have unrealistically high expectations about what your business is worth. Additionally, for gifting purposes, the IRS requires valuation reports to be submitted with the gift tax returns reporting gifts of closely-held stock or partnership interests.
Here we explain the common business valuation methods as well as how the new tax law may impact your company's value. We also share some ways you can prepare your company for the complex sales process.
Download Now!