The Cloud and QuickBooks Online — Let MGA Demystify the Noise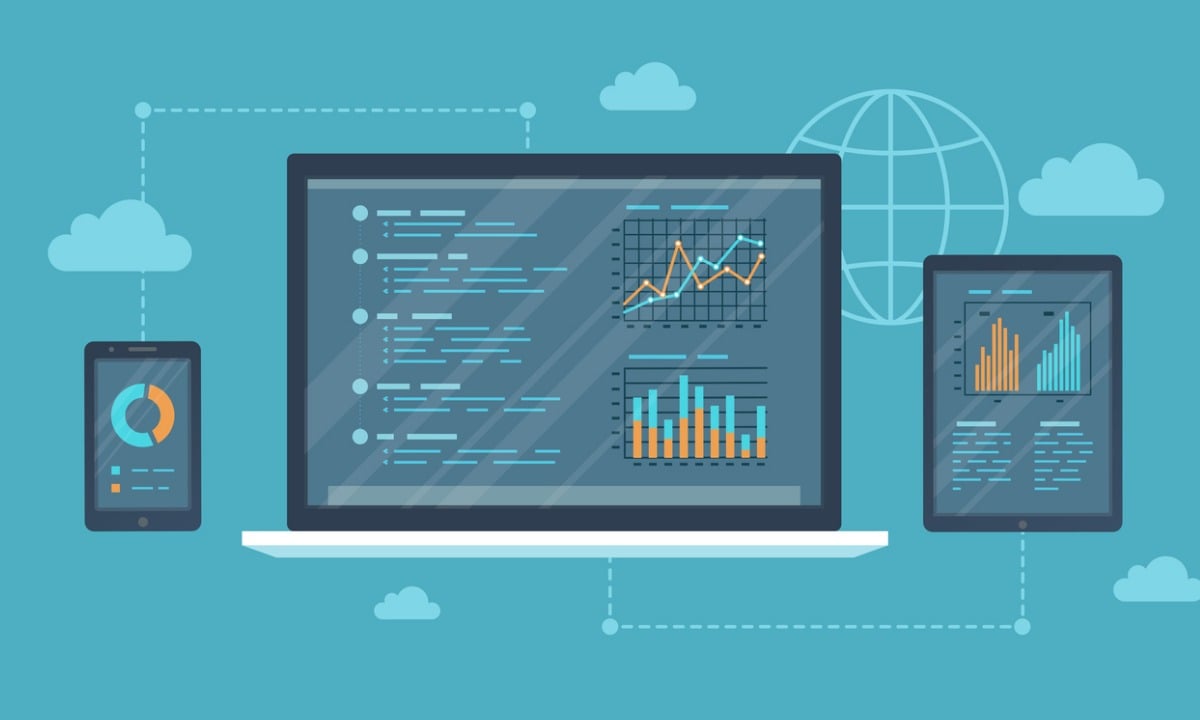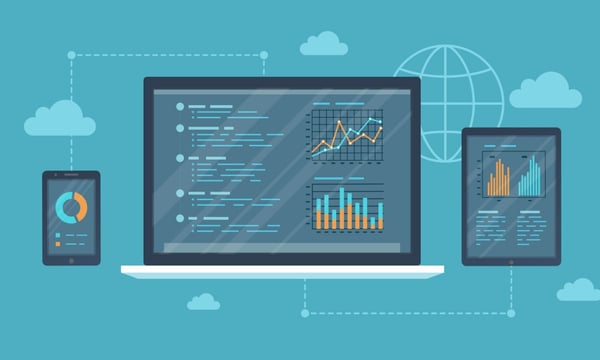 MGA has partnered up with the experts at Intuit to bring you an educational webinar regarding the benefits of using cloud platforms such as QuickBooks Online.
As many desktop solutions will likely start phasing out soon, there is no better time than now to learn about the advantages of upgrading to cloud-based accounting software.
It offers your workforce greater flexibility, protects your data and stores it safely, and most importantly, can dramatically save you time.
This webinar session focuses on cloud advantages and what QuickBooks Online can do for you. You will learn about the features that make QuickBooks Online an all-in-one solution, such as management features, apps, taxes, user management, and more.
Get Access Now!