Life Settlements Explained: Driving Value from Life Insurance While You're Still Living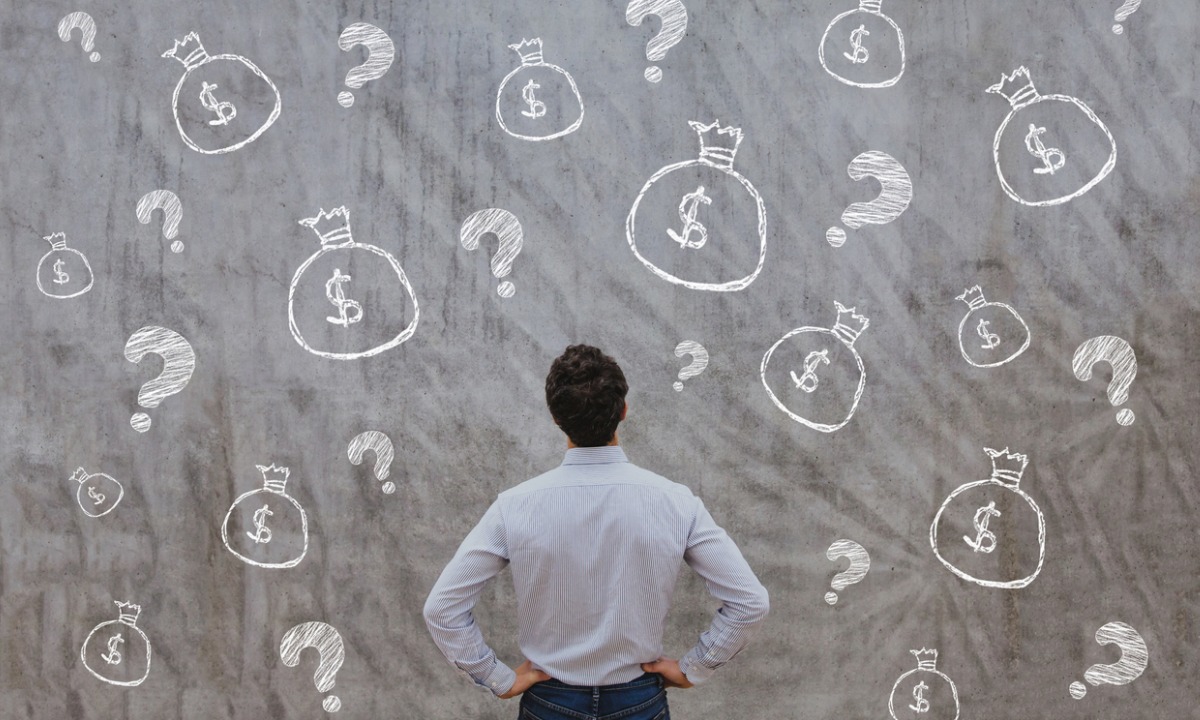 Did you know that you can sell your life insurance policy while you're still alive, especially if you need the money during your life more than your beneficiary needs the money after you're gone? That's where life settlements come into play. A tool to help you get value from your insurance policy while you're still alive.

Perhaps you no longer need the policy, or you are looking to cover unexpected medical / long-term care expenses, or maybe you simply want some extra cash to enjoy your retirement. Whatever the reason, a life settlement transaction could help you get value from an old life insurance policy.

Listen to this on-demand webinar with John Cates, an expert on the subject, to learn the benefits of a life settlement transaction — a marketplace you should know and understand.
Get Access Now!