Let Us Tell You about Divvy, a Free Automated Expense Management Software We Love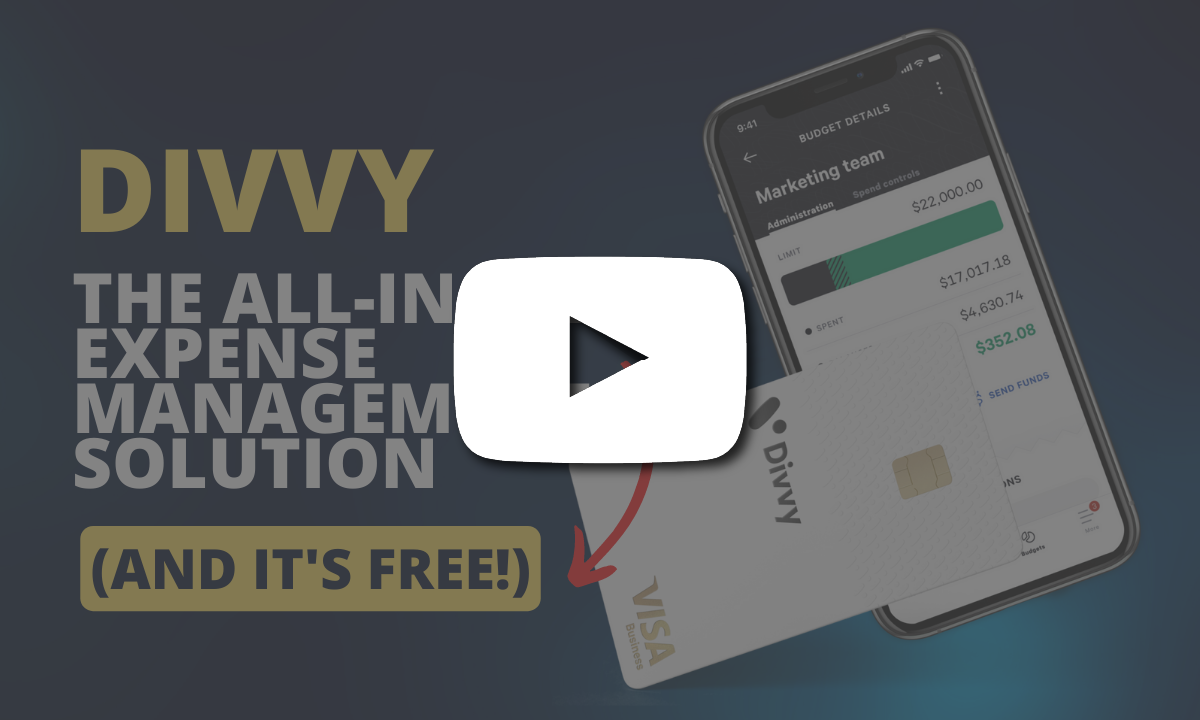 Divvy is an all-in-one expense management solution that we at MGA use and love and offer to many of our clients, too, as it's a spend management solution that gives you the credit you need and the software to manage it — plus, it's free.
Our goal at MGA is to make the complex simple for our great clients, and Divvy is an excellent tool that can do just that. In this thirty-minute webinar, we share some of the benefits and highlights of Divvy, so you can gauge whether it might be a valuable resource for you and your business.
Get Access Now!