Key Things to Consider When Selecting a Trustee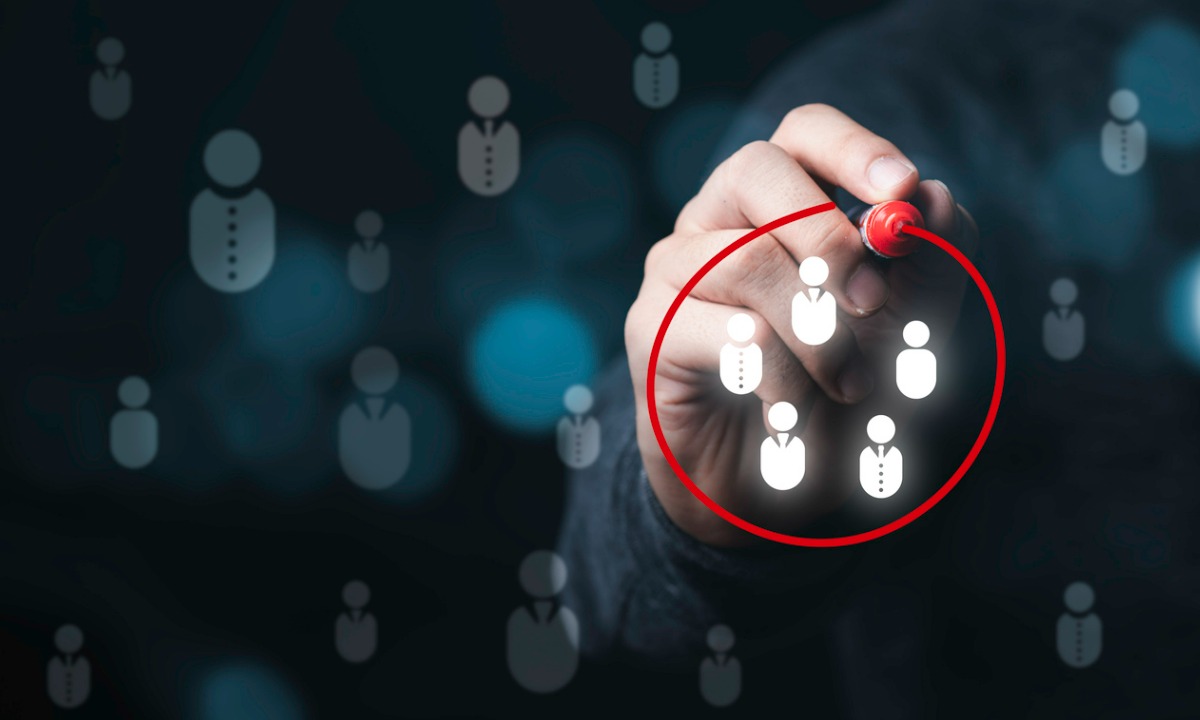 What is a trustee's job?
What are the options when choosing a trustee?
What are the benefits and challenges of each option?
What factors should I consider when naming a trustee?
Given the important functions a trustee serves in the care and control of trust property and the relationship they have to beneficiaries of a trust, the selection of a trustee should not be taken lightly.
In this on-demand webinar with Donald Scott, we discuss the various roles a trustee fills, what options are available when selecting a trustee, what factors to consider, as well as the benefits and challenges of these various options.
You can expect to leave with a better understanding of the role of a trustee along with a thoughtful approach to trustee selection.
Get Access Now!