Keep Your Information Safe with These 15 Tech Tips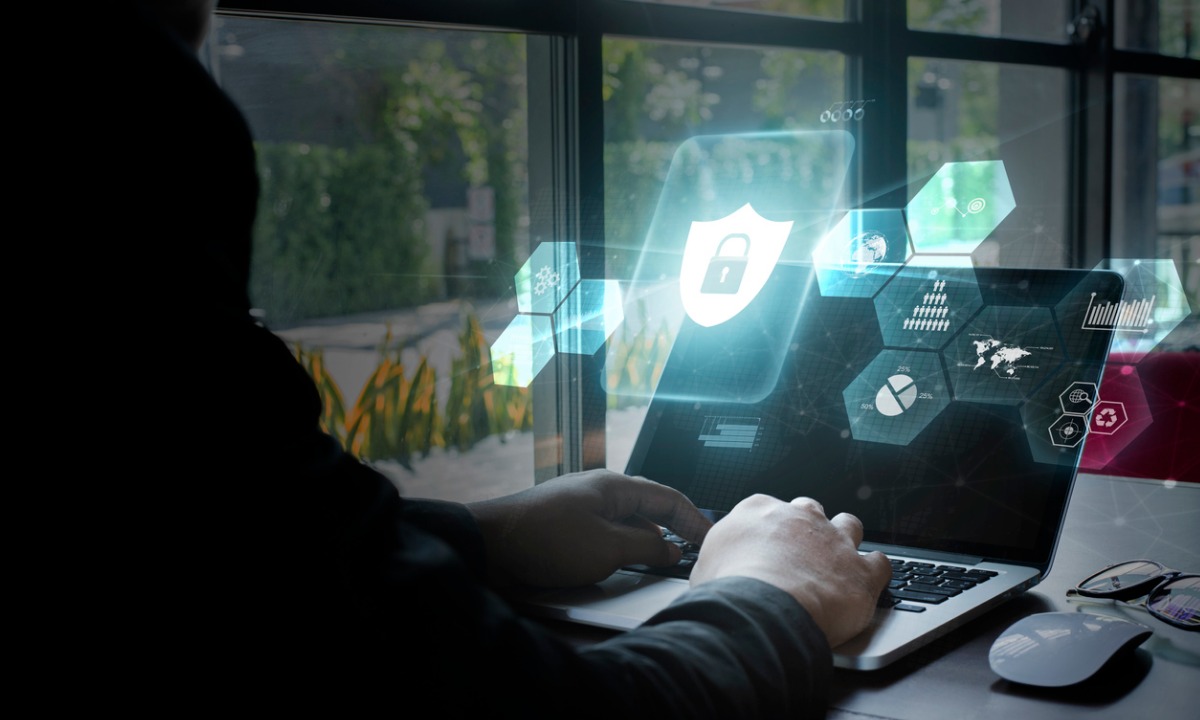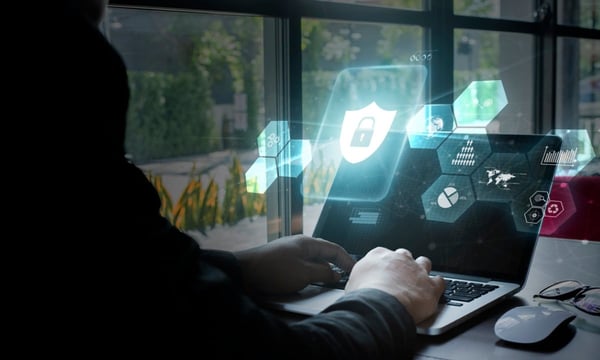 Keeping your financial information, passwords, other personal data safe from outside intruders is critical in today's world—both as an individual and as a business owner. As a business owner, it's also important to set good examples for your team members and to educate them on ways to keep the valuable data they may have access to safe.
Listen in as our Director of Operations and tech guru, Michael Miller, shares some excellent data security tips for you and your business, such as the importance of wireless security, how to safely handle attachments and downloads, ways to secure your browser, and much more.
Get Access Now!