2022 Human Capital Management Trends to Build Great Teams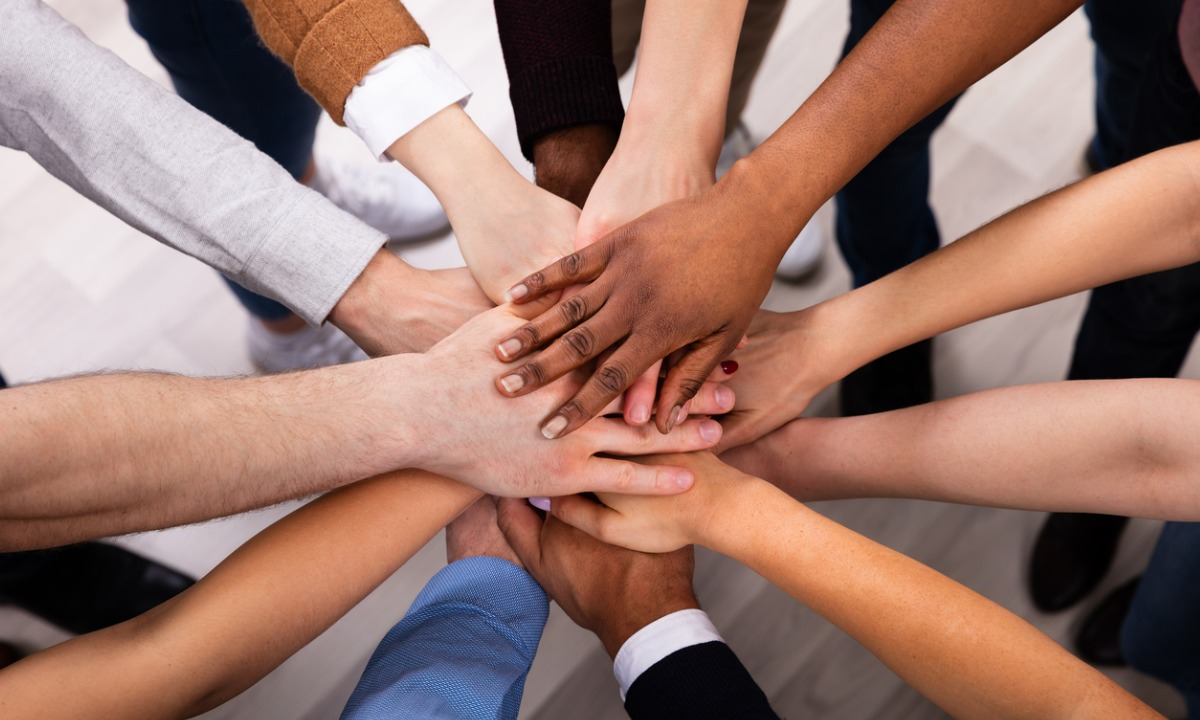 This year brings a renewed focus on the employees that will define the future of work. That's why we brought in Keeley Davis and Debbie Dominguez with ADP, to help us learn how to think strategically in terms of HR to recruit, retain, and reward our great talent.
In this thirty-minute, on-demand webinar we cover things like:
The increased focus on strategic HR vs. administrative HR
The ever-changing compliance requirements and increased HR legislation
Evolving workforce characteristics, such as how employee expectations are rapidly evolving and how business owners are re-evaluating their offerings to attract and retain top talent
Ways to better integrate and streamline your HR technology
And more!
Get Access Now!