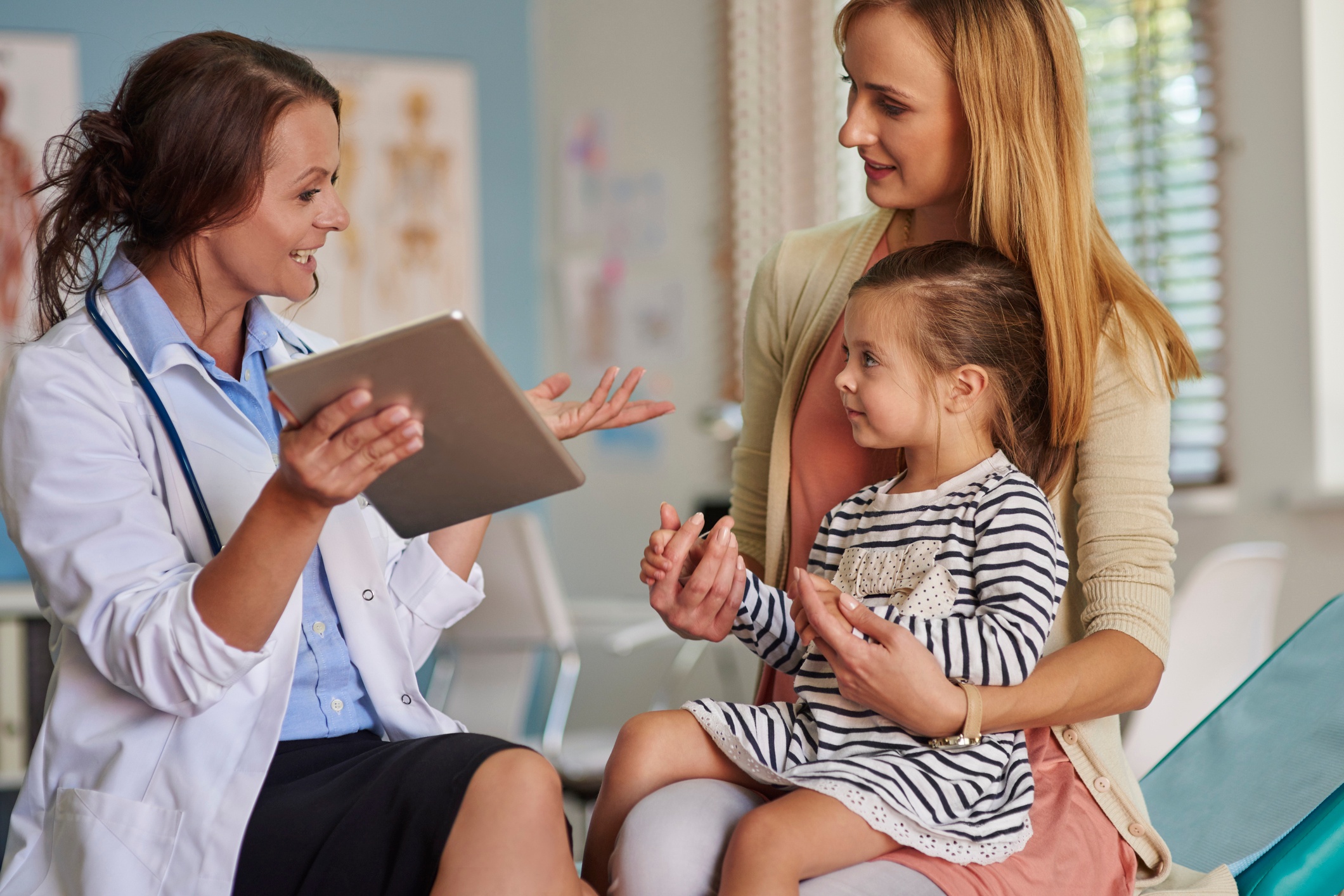 Over the years, we've noticed that many physicians focus on their patients and their practice while their business planning takes a back seat. At MGA, our goal is to make sure medical businesses receive the same care and compassion that medical professionals give our community.
Since many physicians are independent contractors of larger organizations, we help them understand the potential value of setting up a professional association (P.A.) to handle their business expenses, continuing education, qualified retirement plans, and other issues. At times, we also have to help them rethink their business strategy. In these fast-changing times, they, and you, might need a trusted adivsor to help adjust your physician practice or your healthcare organization.
Additionally, we work closely with companies that support the healthcare industry. For example, one client is a large-scale firm that focuses on accounts receivable for the hospital industry. As they serve their clients, MGA has operated as their trusted advisors serving with the expertise they needed for a variety of business concerns, including entity structuring, expansion opportunities, and accounting efficiency projects.
While you take care of your patients, let MGA take care of you and your practice. We are here as your trusted advisors, no matter how simple or complicated your situation.
Real-Life Stories That Might Interest You
PFS Group, a medical billing service provider in Houston, Texas, has been a client of MGA for many years. Their story is a wonderful illustration of the partnership between MGA and our clients to help organizations truly thrive.
Then there's Dr. Thomas Arnold, a reputable Houston optometrist. He has been practicing for 36 years, and he is also a long-time MGA client. We have been an instrumental part of Dr. Arnold's exit planning strategy. From the beginning, our personal approach has allowed us to plan ahead together.
Business Advice for Healthcare Practices: Additional Resources for You
You might find these blog posts of value, where we dive into specific topics affecting the healthcare industry. Or, you might like to check out our Knowledge Center for more in-depth resources to help your great business stay ahead of the curve.
If this is the right time for you to assess your need for a business advisor and accounting services, we are here for you.