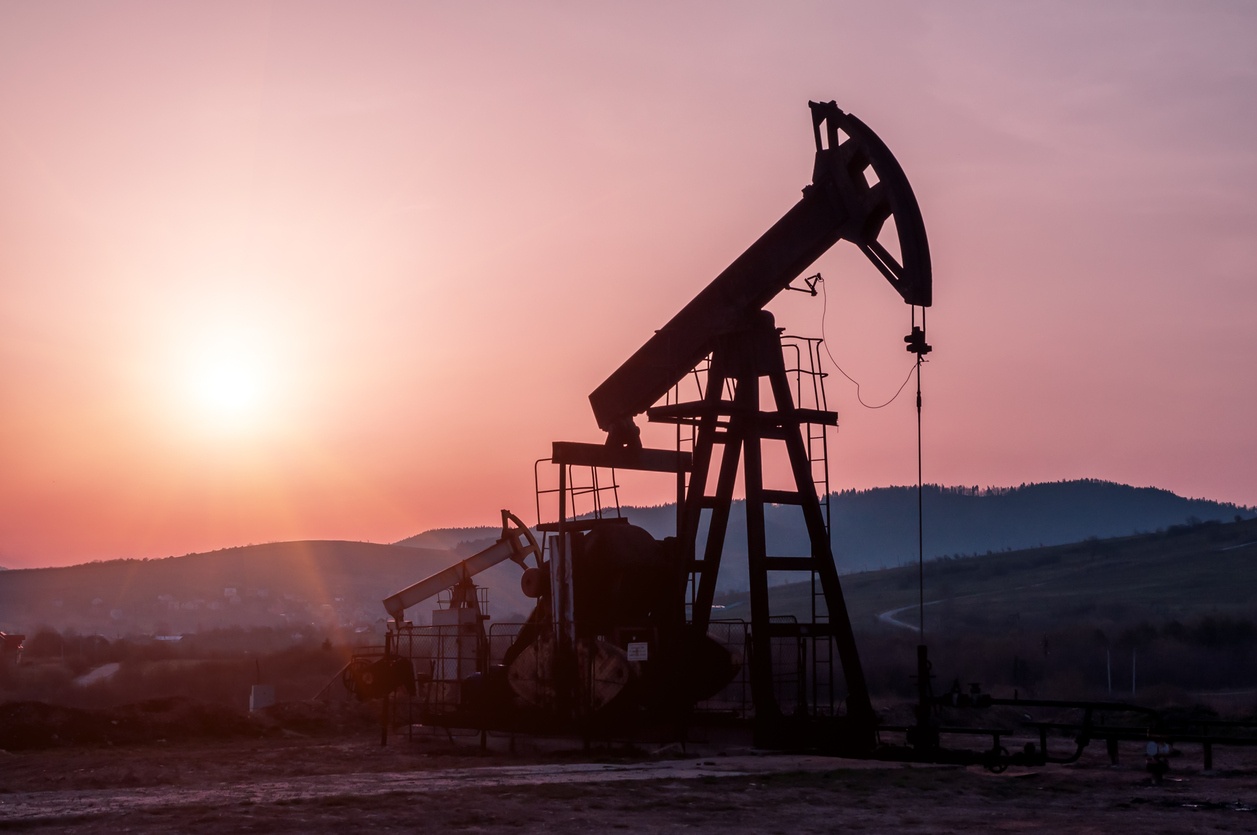 At MGA, we have many well-respected clients in the oil and gas industry. Although their size and involvement varies, what's critically important for each of them is having a partner on the other side of the table who knows the right questions to ask.
3 Scenarios — 3 Business Plans Tailored to Each Client's Specific Needs
Partnering with a global producer.

One of our clients came to us after deciding to partner with a global producer who wanted to drill on their family's property. Recognizing that this was a complicated, multi-layered undertaking, this client needed high-level advising, and MGA delivered. They knew they needed a specialized oil and gas accounting firm. We knew they needed more. It was a time for good business advisors.

We coordinated tax, legal, and financial planning to maximize this potentially high-yield opportunity. We helped guide decisions that needed to be made to 1) protect the client's interests, 2) ensure there were no legal pitfalls that could impact the family, and 3) maximize the end result of this partnership. Working hand in hand with us every step of the way, our client was reassured that they had someone in their corner.

Interests in multiple oil wells in many states.

Another longtime client has significant participating interests in multiple oil wells across Texas and beyond. Consolidating the vast amounts of information and many details associated with these involvements had long been a tedious chore. To help our client get a better grasp on their holdings by providing more accurate information in a timely manner, we assembled a team to locate specialized software that would best suit their needs, versus taking an off-the-shelf solution and forcing it to work.

Equipment distribution business.

Another one of our clients, this one in the equipment distribution business, has been with MGA through booms to busts and back again. We've assisted him in the entity formation of interrelated companies, consulted with detailed reviews of depreciation of specialized equipment, and continuously explored opportunities within the changing tax code. He has always appreciated the speed of our responses, valued our vast range of knowledge in assisting him, and welcomed our council during the hard years.
It All Comes down to Two Things: Unrivaled Expertise and Sound Relationships
While each scenario might be different, one thing remains the same. At the root of each situation is a trusted relationship with MGA. Unlike most (if not all) of our competitors, we possess a broad base of expertise, both in-house as well as through an alliance of international firms and external thought leaders. This means that while our clients know we might not have every answer, they take great comfort in the fact that we will get it for them. We are far more than just oil and gas firm accountants. MGA is with you and your business — all the way.
Business Advice for Oil & Gas Companies: Additional Resources for You
You may be interested in these blog posts, where we share real-life testimonials about clients we work with in the industry. Or, you might like to check out our Knowledge Center for more in-depth resources to help your great business stay ahead of the curve.
What is your story, and how can we start a relationship today?