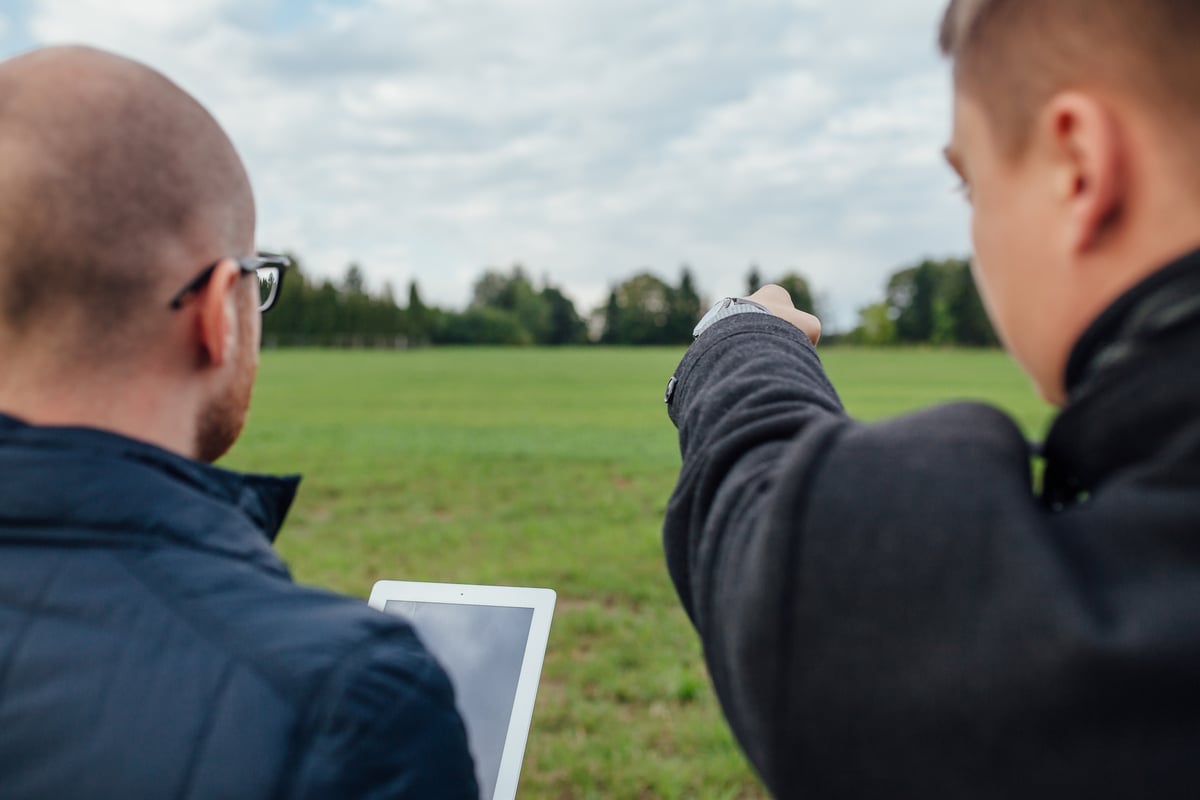 Whether you have a single rental property or several multi-family units, our expertise and depth of resources give us the capability to precisely match your needs. Do you sound like any of these clients?
We currently have a client who has been very successful in the development, construction, and management of multi-tenant housing complexes. However, they've always considered the daily accounting a "necessary evil." Not for us. They not only needed Houston-based accountants but a great deal more. These clients needed outsourced accounting services, and they realized quickly how we could help.



They outsourced their accounting department to our Finance Accounting Strategy Technology (F.A.S.T.) team. Our F.A.S.T. team now handles all of their accounts receivable and payable tasks, provides them with an as-needed CFO/controller, and streamlines their month-end close procedure faster than they could have ever imagined.



Their "necessary evil" is now their angel, giving them easy-to-access and easy-to-understand numbers and reporting so they can make sound business decisions.
Another one of our clients was seeking to use excess cash to purchase and rehab rental properties. They were great entrepreneurs in the real estate industry. Playing our quarterback role, we worked with attorneys to structure the correct legal entities to own the properties, as well as helped the client in their day-to-day accounting and cash flow modeling.





Today, that big idea that started as an outside business activity has now successfully become one of their main areas of focus.
What do these two examples have in common?
When you place your trust in MGA, your problem to solve becomes our problem to solve — together.
Real-Life Stories That Might Interest You
Rockstar Capital, Greenberg & Company, Radom Capital, and Criss Cross Commercial Group are real-life client testimonials you might find of interest for your particular real estate needs. They have been working with MGA to help them manage their businesses as they have been growing them.
Business Advice for Real Estate Investors: Additional Resources for You
You might find these blog posts of value, where we dive into specific topics affecting the real estate industry, such as how to qualify as a real estate professional for tax purposes, proposed regulations affecting Section 1031 exchanges, and more.
Or, you might like to check out our Knowledge Center for more in-depth resources to help your great business stay ahead of the curve.
If you are in the real estate industry and would like to talk to us about our approach to helping your business grow, we are ready when you are.