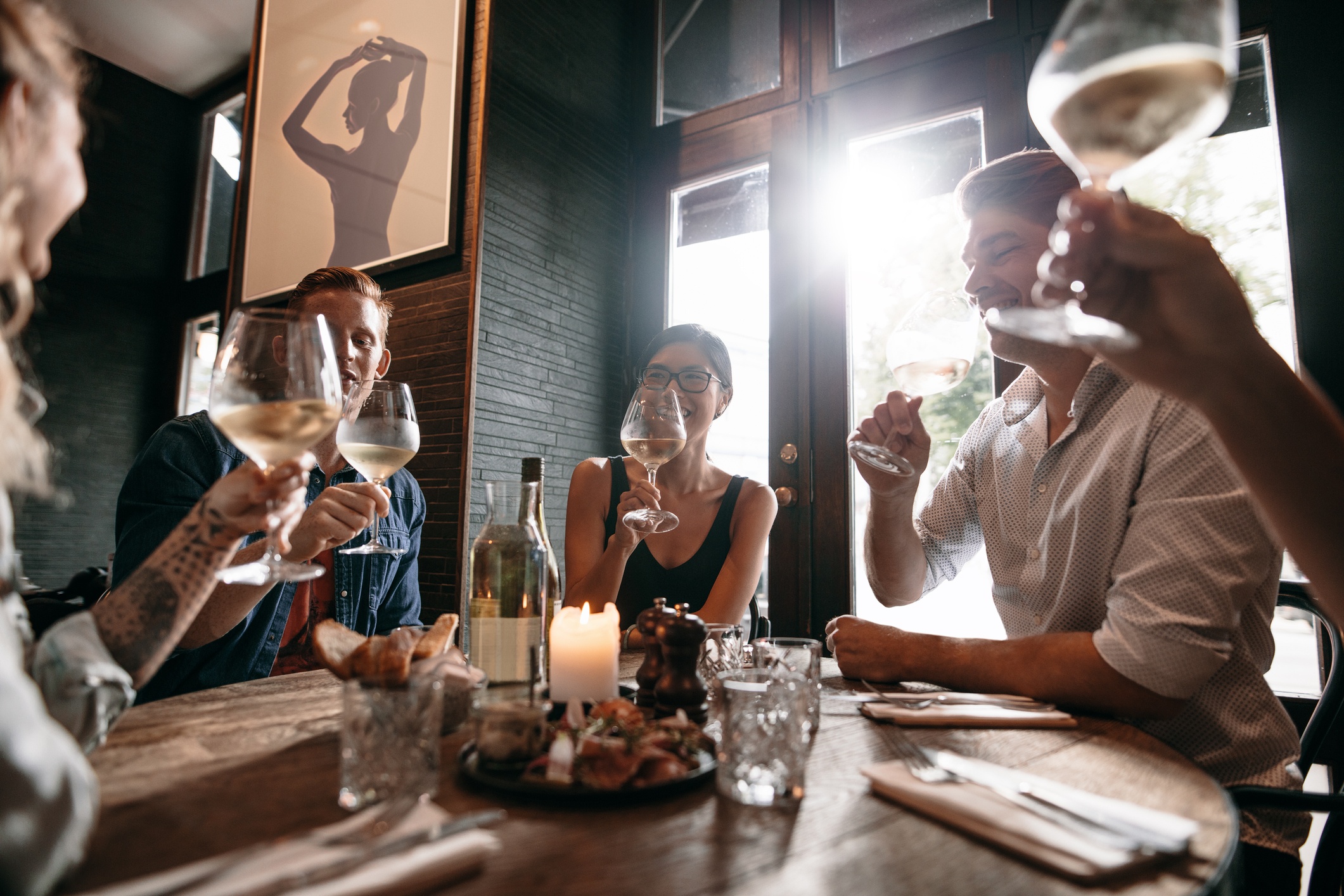 The Real Benefits of Working With Like-Minded Entrepreneurs
You don't fit into a box. You aren't cut out of the same cloth as anyone else. You're an entrepreneur. That's what makes you unique and what has gotten you to where you are today.
MGA understands the unique needs of entrepreneurs because this is at the root of our firm. Not satisfied with the status quo, we set out to do accounting services differently, to do it better. And we have. As a trusted advisor, we help entrepreneurs do what they do best: find innovative ways to open new markets and create real value. We become your business advisors, consulting with you on how to launch and grow your big ideas into great businesses.
A perfect example is a business owner (one of our clients) with big ideas and big plans. We put a controller in place to oversee and implement her financial modeling, enabling her business to grow by leaps and bounds. Outsourced accounting services to streamline their business processes was never in their plan

—

but it worked for them.
Another case is a client who had a great idea and built a great team, including MGA. We brought bridge-financing relationships to the table, and now the business is soaring.
More than understanding entrepreneurs' specific problems and situations, MGA recognizes how creative people think, allowing us to work proactively together toward a common goal — success.
Real-Life Stories That Might Interest You
You might find the below case studies of interest to you. These are real-life individuals building companies with real-life challenges and opportunities — like yours.
Business Advice for Entrepreneurs: Additional Resources for You
You might also be interested in these blog posts, where we share some valuable information on how you, as an entrepreneur, can grow your business. Or, you might like to check out our Knowledge Center for more in-depth resources to help your great business stay ahead of the curve.
Regardless of what type of business you are creating, we work with you to take the complex problems and find simpler solutions. Perhaps we can be of help to you.