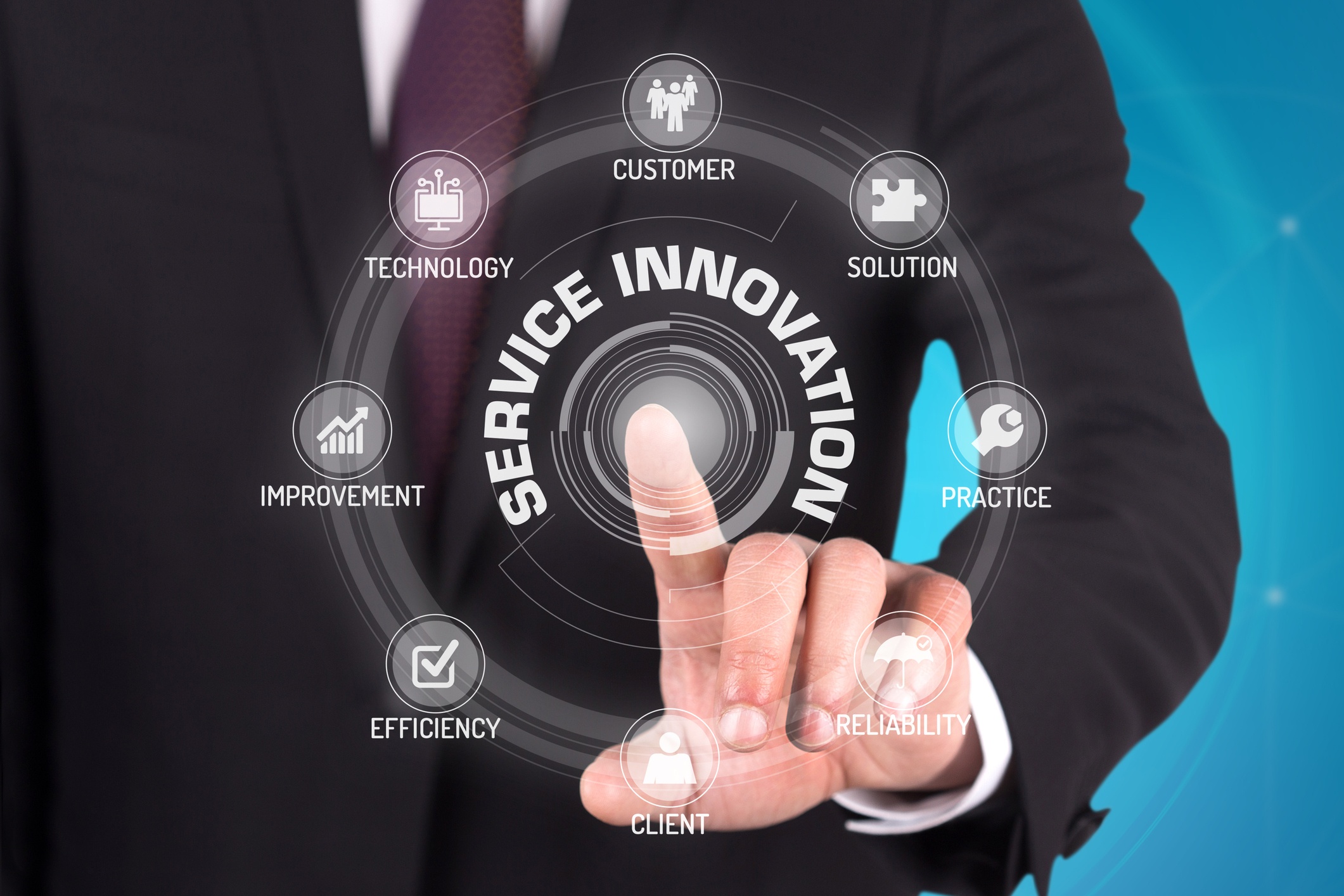 Let MGA Connect the Dots of Your Behind-the-Scenes Issues
Some enterprising business people realize their lifelong dream and start a small hotel or restaurant, while others might launch a chain of establishments. The variables might be different, but the fundamentals and the challenges remain the same.
At MGA, we have a wide range of clients in service industries, particularly in the hospitality industry, where name and service are everything. With fierce competition in an ever-changing business environment, quick and accurate financial information with the right business strategy is key.
That's why at MGA we work side by side with our clients in the service industry and with our hospitality clients. Together our experts help them understand which key performance indicators can drive better business performance. We can assist in providing systems to create the data, information, and insights needed to run a successful service business. Or, we can work with a client's team to develop its own internal processes.
One area that is often of particular concern for some clients is how they bill: by the hour or by the job. Access to timely financial data is extremely important. We help them streamline their processes so they know where they are at any point in time. We can help you, as well.
When your "raw materials" are your people, it is essential to be able to measure performance. At MGA, we have a team dedicated to helping you understand your business inside and out.
You will find us to provide innovative approaches to financial planning and business strategy. We will also help you navigate the changing tax laws.
Real-Life Stories That Might Interest You
Fountain Forward and Lasco Enterprises are two MGA clients who have each built their own success stories in the service industry. Read their stories to see how we have helped them grow along the way, always thinking ahead with them.
Business Advice for Service-Based Businesses: Additional Resources for You
You might also find these blog posts of value, where we share our insights on specific topics affecting the service industries. Or, you might like to check out our Knowledge Center for more in-depth resources to help your great business stay ahead of the curve.
Where does your company fall within the service industry spectrum? With our unequaled depth and expertise, MGA is ready to be your trusted business advisors, working right alongside you for your success.